What's On

Akhnaten at the English National Opera

Get ready to be transported to ancient Egypt!
Dates

11/03/2023

Location

English National Opera, Saint Martin's Lane, London, UK

Price

From £10
This spring, the highly acclaimed Phelim McDermott production of Philip Glass's Akhnaten is making its return to the London Coliseum for its second English National Opera revival since its premiere in 2016.
Immerse yourself in the mesmerising opera that tells the story of the revolutionary pharaoh, brought to life by the world-renowned countertenor, Anthony Roth Costanzo.
Every detail of this production has been crafted to perfection, from the soaring vocals to the stunning choreography, which features a unique combination of minimalist voice, stylised movement, and choreographed juggling. Let the haunting melodies and rich imagery take you on an unforgettable journey through time and space.
At the English National Opera, opera is for everyone. With singing in English, free tickets for those under 21, and affordable ticket prices starting at just £10, the ENO is dedicated to making opera accessible to the widest possible audience.
Don't miss out on this epic adventure! Join the ENO and witness history come alive on stage.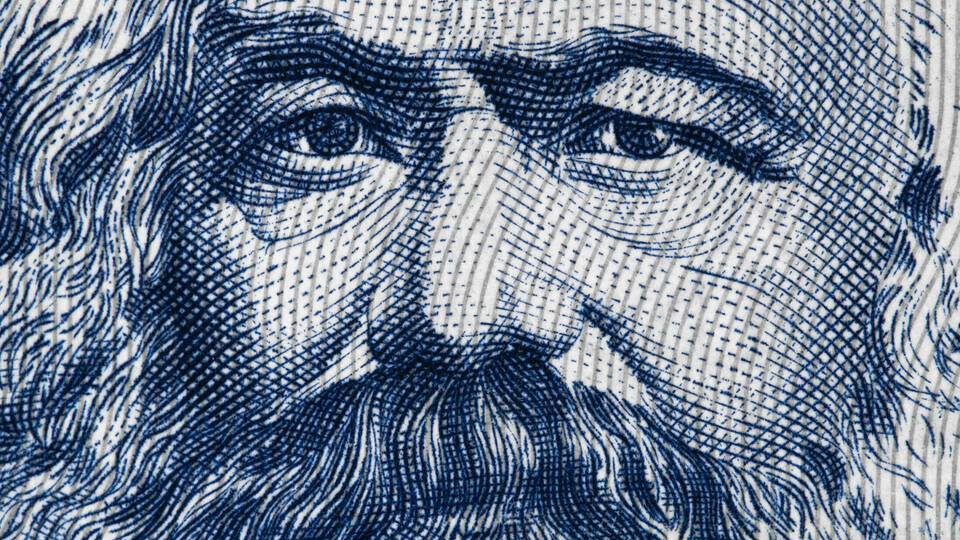 Red Square
Throughout the 17th century, Leicester Square was a notorious duelling location. Famous duels are said to have occurred here, including one between a Captain French and Captain Coote.