What's On

BFI London Film Festival 2021

Discover the world of film with the return of the BFI London Film Festival 2021. Explore films from across the globe in this internationally acclaimed festival, with the returned joy of being able to experience film in the theatrical surrounds of a movie theatre.
Dates

06/10/2021 - 06/10/2021

Location

Price
Discover the best in film This year sees the launch of the 65th British Film Institute (BFI)
London Film Festival,
kick-starting film festival season across the Southbank, with screenings in Leicester Square and across the UK.Running from 6-17 October 2021, this year is the BFI International Film Festival is more accessible than ever, with screenings showing in London with Gala launches on London's Southbank and in the world's first Super-boutique hotel, The Londoner in Leicester Square. Screenings will also be showing for a limited time across the UK and for those that prefer to watch from the comfort of home, you can even access screenings across
BFI Player.
So, whether you're attending in person or trying the all-new virtual experiences, don't miss the boldest, most innovative BFI London Film Festival for decades.Bookings are now open for festival tickets.So, what are you waiting for?
Book your tickets online now
.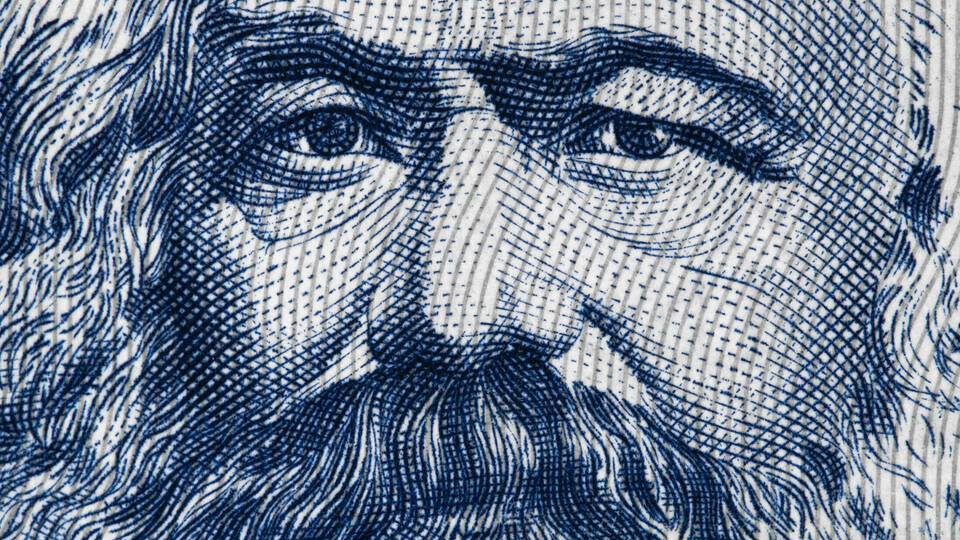 Newton to Shakespeare
Leicester square has been home to a number of historical figures. Statues of William Hogarth, Sir Joshua Reynolds, John Hunter and Sir Isaac Newton have all featured in the gardens, which at the centre, permanently showcases William Shakespeare.