What's On

Celebrate St Patrick's Day at Joshua's Tavern

Raise a Glass and Celebrate St. Patrick's Day in Style at Joshua's Tavern in The Londoner!
Dates

17/03/2023

Price

£££
Looking for the perfect way to celebrate St Patrick's Day in style?
Look no further than Joshua's Tavern, located in The Londoner. Immerse yourself in the festive spirit by raising a glass of the iconic Irish stout, in honour of St Patrick.
With its smooth, creamy texture and rich, malty flavour, Guinness is the tipple of choice for St Patrick's Day. Joshua's Tavern provides a cosy and welcoming spot that captures the essence of making it the perfect place to enjoy a pint.
Whether guests are die-hard Guinness fans or simply looking for a place to enjoy the craic, Joshua's Tavern is the place to be.
Wishing everyone a Happy St Patrick's Day from Discover LSQ!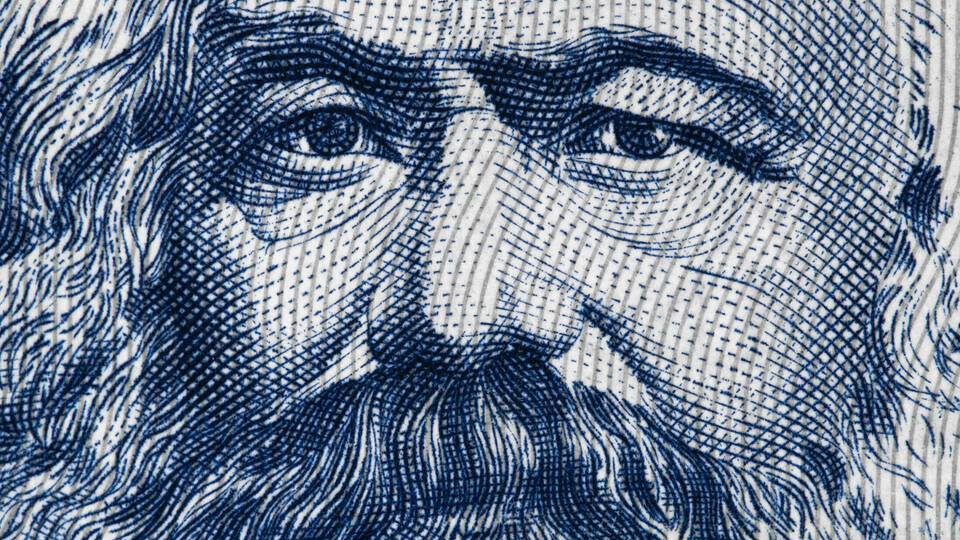 Covent Garden to Leicester Square
Leicester square has been home to a number of historical figures. Statues of William Hogarth, Sir Joshua Reynolds, John Hunter and Sir Isaac Newton have all featured in the gardens, which at the centre, permanently showcases William Shakespeare.