What's On

Films to watch this Halloween at Picturehouse

Fright night at Picturehouse Central
Dates

21/10/2022 - 21/10/2022

Location

Price
Brace yourself as the monsters have arrived at Picturehouse Central!Some people like to watch scary movies from the comfort of their own homes with the protection of their own cushions.If you're in for a thrill and prefer a more communal experience, sitting in a huge dark room with fellow thrill-seekers, all reacting to every fright, then we have the perfect place for you; as Picturehouse Central are screening the best horror films this Halloween!Rediscover the best cult classics such as:
Poltergeist
The Shining
Dardennes: The Unknown Girl
and many more! For more information check out more screenings
here
.For a more child-friendly screening, Coraline has returned as part of their Laika Season.To find out more screenings please visit
here
.Free tickets are available exclusively to Picturehouse Central members to the discover and reDiscover screenings found
here
and
here
.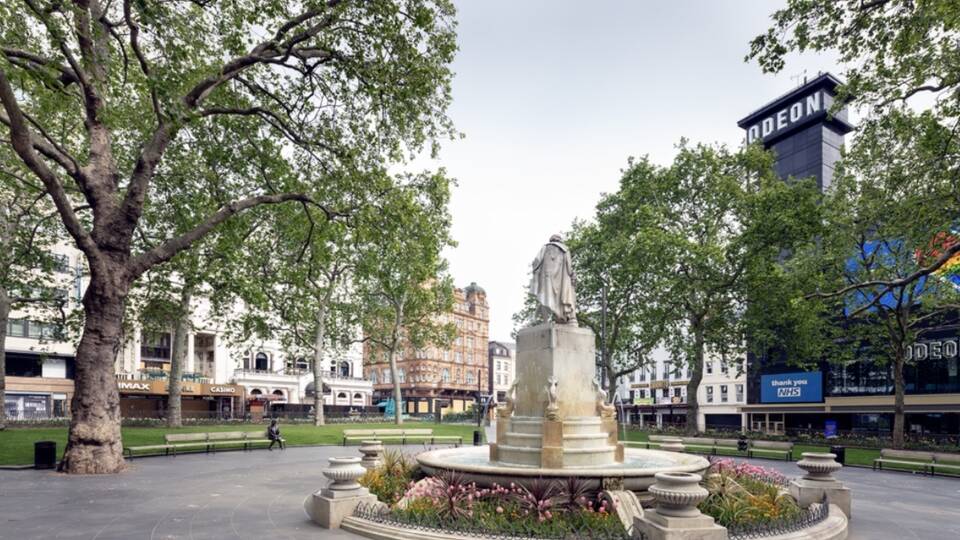 Duel Purpose
The tube journey on the Piccadilly line between Leicester Square and Covent Garden is London's shortest, travelling only 260 metres. It lasts only 45 seconds and at £29.81 per mile, is one of the worlds' most expensive rail journeys – enough of an incentive to take the scenic route and walk.