What's On

Get ready for a fiery love affair as Carmen sizzles on stage at London Coliseum!

The English National Opera's electrifying production of Carmen, directed by the legendary Calixto Bieito, returns in February to heat up the spring season.
Dates

- 24/03/2023

Price

££
This tale of passion, obsession and jealousy takes you on a journey of desire as soldier Don José succumbs to the irresistible allure of cigarette worker Carmen, even when she's behind bars. But when Carmen sets her sights on bullfighter Escamillo, Don José's love turns to envy and fury.
Immerse yourself in Bieito's unique vision, set in an early 1970s Spanish colony at the tail end of Franco's regime. Praised as a 'cogent, gripping piece of work' (The Guardian), this production is guaranteed to leave you on the edge of your seat.
With a commitment to making opera accessible to all, ENO continues to push the boundaries of creativity, delivering daring and theatrical performances. And with tickets starting at just £10, and free for those under 21, there's never been a better time to experience the magic of opera.
Don't miss this chance to see the return of Carmen in all its blazing glory at the London Coliseum.
Book your tickets now and be swept away by the power of love and jealousy.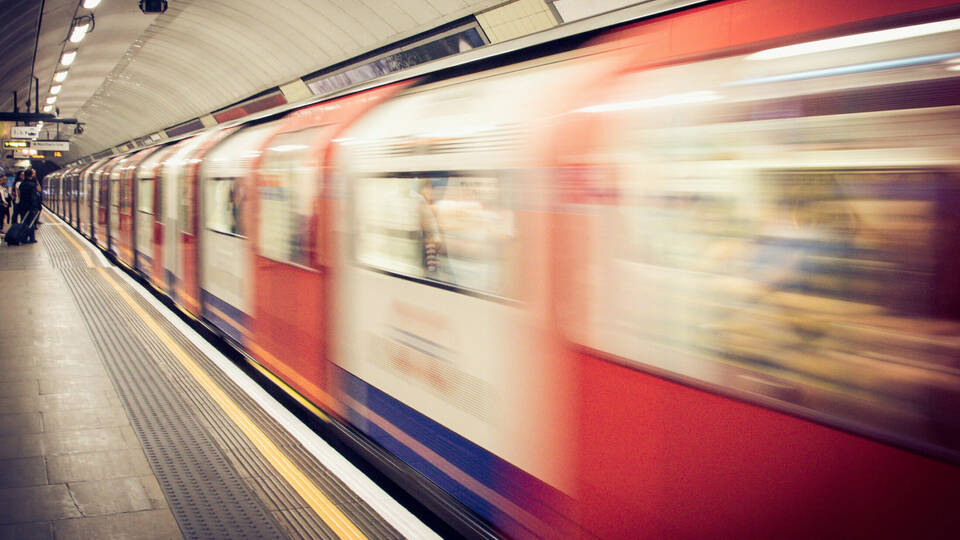 Covent Garden to Leicester Square
Throughout the 17th century, Leicester Square was a notorious duelling location. Famous duels are said to have occurred here, including one between a Captain French and Captain Coote.