What's On

Get Ready for Wagamama's Ramen Rush: Free Ramen for Students!

Are you ready for a ramen rush like no other? Wagamama is heating things up on Tuesday 28 March with free ramen for students.
The noodle union president himself, Niko Omilana, has announced a ramen rush that will have students across the nation clamouring for a taste of the action.
And here's the best part - 50 free ramens are up for grabs at every Wagamama restaurant across the UK from 3-5 pm, with an additional 10 ramens released between 7.30-8.30 pm.
You heard it right - Wagamama is giving away free ramen to all students! The catch? It's first come, first served, so make sure you hurry down to the noodle union and sign up now to secure your spot.
This promotion is only available on Tuesday 28 March, so clear your schedule and get ready to slurp up some scrumptious noodles!
Visit noodleunion.wagamama.com for more information and the terms and conditions. Don't miss out on this exciting promotion - Wagamama's ramen rush is coming your way!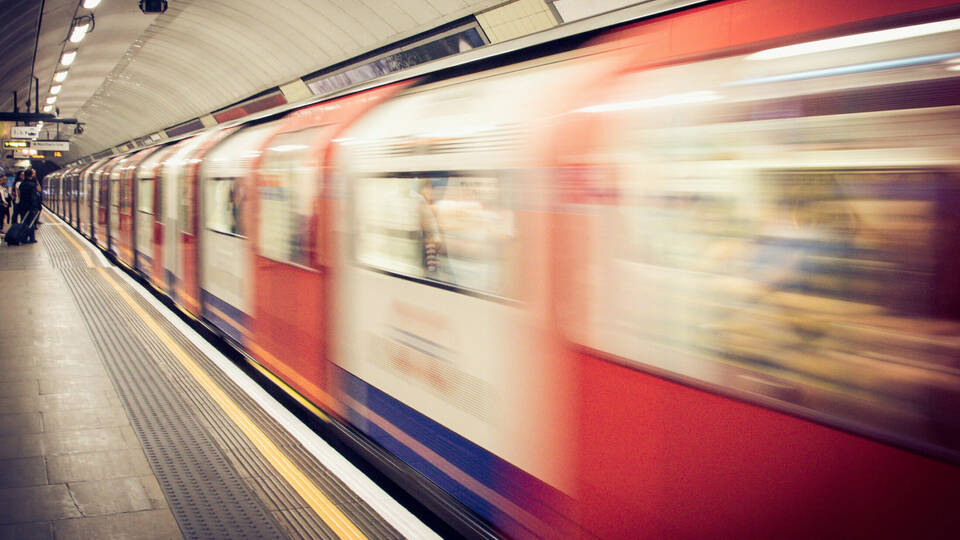 Covent Garden to Leicester Square
In 1849, whilst in London, Karl Marx lived in the German Hotel, which is now Leicester House.