What's On

Harry Hill's Alien Art Adventure

Comedian and artist Harry Hill brings his interpretation of a Brighter Future to Leicester Square for Art of London Season 2022!
Dates

01/09/2022 - 01/09/2022

Location

Price
Yes, you did read that right! Aliens have landed across London's West End! You'll be pleased to know, they do come in peace and come tinged with a nice touch of humour - courtesy of their creator, the well-known comedian Harry Hill!The adorable little green aliens have landed in the West End as part of the
Art of London Season
2022, this year this year, themed around 'Brighter Future'. A trio of artists - Zarah Hussain, Sam Williams and Fiona Quadri were individually selected as winners after a nationwide call out for artists by Art of London along with the National Gallery X. The creations from these unique artists have been displayed across London beginning in August and running through to October.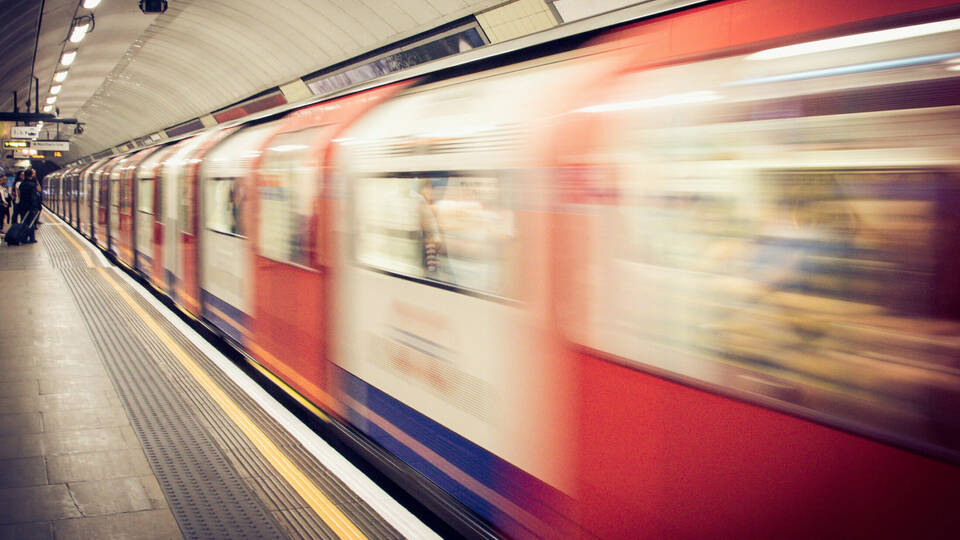 Newton to Shakespeare
Throughout the 17th century, Leicester Square was a notorious duelling location. Famous duels are said to have occurred here, including one between a Captain French and Captain Coote.