What's On

Japan Week at 8 at The Londoner
Dates

26/10/2022 - 26/10/2022

Location

38 Leicester Square, London WC2H 7DX

Price
The Japan Week Festival is the UK's largest celebration of Japanese food, drink and culture from 26 October to 1 November.Celebrate this year's Japan Week with a refreshing drink at
8 at the Londoner
as they are offering a Japanese cocktail exclusively for the festival:
季節の美しさ Kyoto
Ki No Bi
gin, fresh grape, Toyonaga shochu, Lillet Blanc, yuzu bitters, green apple.
A a refreshing dry-sweet drink to enhance the spirit of choice Ki No Bi, inspired by Seasonal Ingredient (Japanese grape are at their peak now) and botanicals present in Ki No Bi (Shiso-yuzu Japanese Red pine ( Red Shiso used as garnish) Gyokuro tea and green sancho pepper).
Located on the 8th floor at
The Londoner
, 8 at The Londoner is a decadent izakaya rooftop bar that incorporates the relaxed Japanese drinking style with the most iconic view of the West End, offering cocktails, Japanese spirits and modern Japanese cuisines.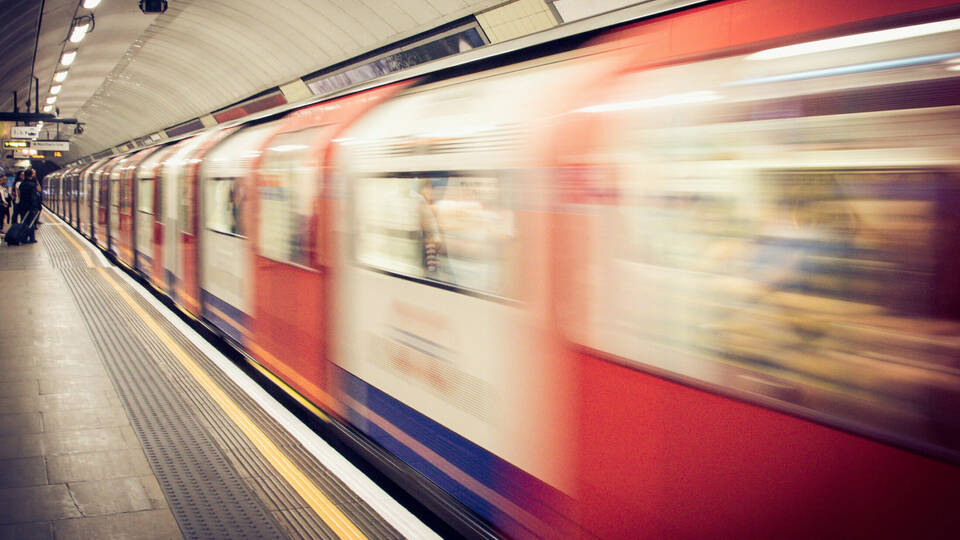 Red Square
Throughout the 17th century, Leicester Square was a notorious duelling location. Famous duels are said to have occurred here, including one between a Captain French and Captain Coote.