What's On

Kids Eat Free at Hard Rock Cafe

Kids eat free at the Hard Rock Cafe!*
Location

Hard Rock Cafe Piccadilly

Price
Feed your little rockstars for free! Kids can enjoy the rockstar treatment at the Hard Rock Cafe Piccadilly Circus. From Monday - Fridays until the 11 February 2022, children under the age of 10 can receive a FREE 'lil rockers meal for every adult main course purchased.Quote the code 'Kids Rock' before placing your order and enjoy your rockin' American-style meal with the little ones without having to pay full price!Check out the Hard Rock Roxstar's Kids Menu to help you find the perfect dish for your under 10. Headliners include Buddy JR's cheeseburger, Hard Rock Cafe's famous cheeseburger with a choice of sidekick! Skiddley's not-so-diddly chicken breast served with fresh vegetables, another highlight is the Twisted 'n' Tasty Cavatappi Pasta, topped with fresh veg and marinara sauce!
See the full kids menu here
!Book now to enjoy a meal free for your little rockstar at Hard Rock Cafe Piccadilly Circus!
Monday - Friday Until 11 February 2022 Quote the password: "Kids Rock" before placing your order. Click here to book!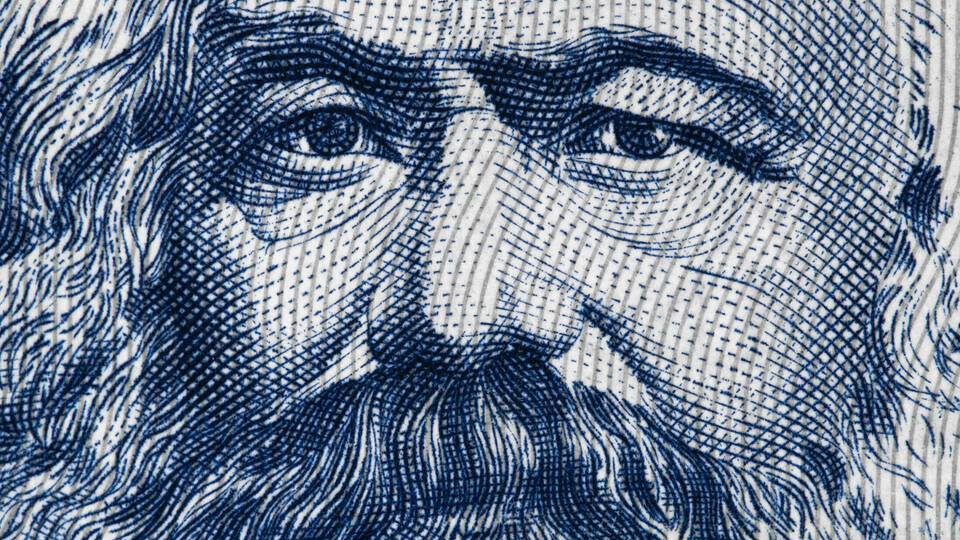 Covent Garden to Leicester Square
Leicester square has been home to a number of historical figures. Statues of William Hogarth, Sir Joshua Reynolds, John Hunter and Sir Isaac Newton have all featured in the gardens, which at the centre, permanently showcases William Shakespeare.