What's On

Meet the designer of LEGO® Harry Potter Hogwarts Express

Harry Potter Hogwarts Express has landed in the LEGO® store
Dates

31/08/2022 - 31/08/2022

Location

3 Swiss Ct, London W1D 6AP

Price
Calling all LEGO® fans
The brand new LEGO® store hosts a very special guest! This month, get the opportunity to
meet Marcos Bessa*, the incredible designer of the LEGO® Harry Potter™ Hogwarts Express™ set at the world's largest LEGO® Store in Leicester Square on Wednesday 31st August.
Get the unique opportunity to meet Marcos who will be in the newly re-opened store, as he signs the very LEGO® sets* that he designed and as he takes the time to meet fans between 5pm – 6pm.
The awesome event is free to attend, however, those attending will need to purchase the
LEGO
®
Harry Potter™ Hogwarts Express™
set to have it signed.To find out more, click
here
.
*Terms & Conditions: The signing event is only for meeting Marcos Bessa and signing the LEGO
®
Harry Potter™ Hogwarts Express™ set (76405). No other sets will be signed.
Max 2 sets per person.
Sets will be available to purchase during the day or at the time at the event on a first come first served basis.
For more information please click
here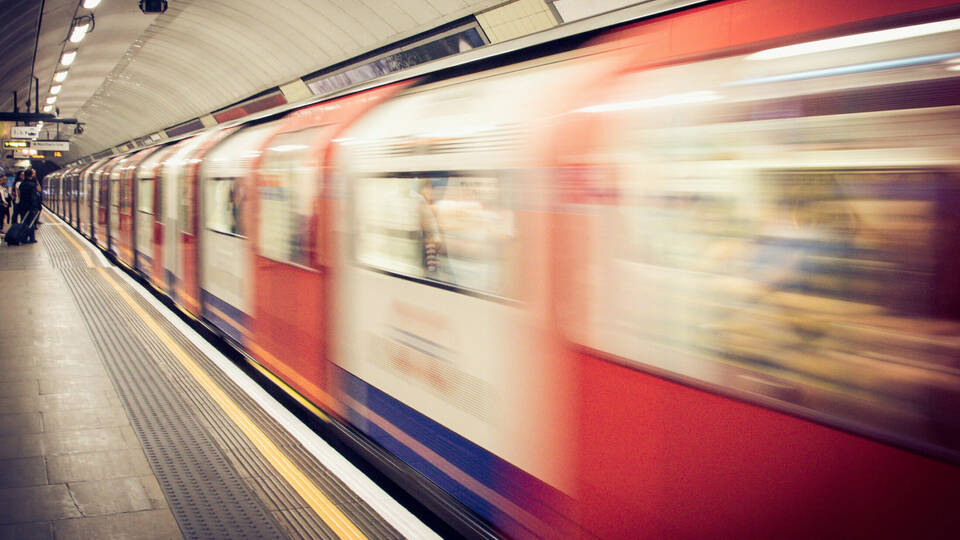 Covent Garden to Leicester Square
The tube journey on the Piccadilly line between Leicester Square and Covent Garden is London's shortest, travelling only 260 metres. It lasts only 45 seconds and at £29.81 per mile, is one of the worlds' most expensive rail journeys – enough of an incentive to take the scenic route and walk.