What's On

Sh!t-Faced Shakespeare: Romeo & Juliet

A romantic Shakespearian classic with a swig or two!
Dates

27/07/2022 - 27/07/2022

Location

Price

£25.50
A Tragedy with a Twist! Enjoy a classic tragedy with aEnjoy the classic Shakespearian tragedy Romeo & Juliet showcasing at Leicester Square Theatre, with a twist... This is not your classic tragedy, each night, one of the professional actors will be randomly selected to be the drunken one. Join in as the audience has control of when and how much the actor drinks during the show. So expect some foul language and possibly some nudity. Turning a sad tragedy to something a little more... comical. Each production won't be exactly the same, so prepare yourself as anything can happen.Catch this unconventional romantic love story between the two rival families, the Capulets and the Montagues. The two teens from play's namesake unintentionally fall deeply in love, their tragic deaths ultimately reconcile their feuding families. Nothing but a shot of tequila can't fix!Running time 110 minsAge Restriction 16+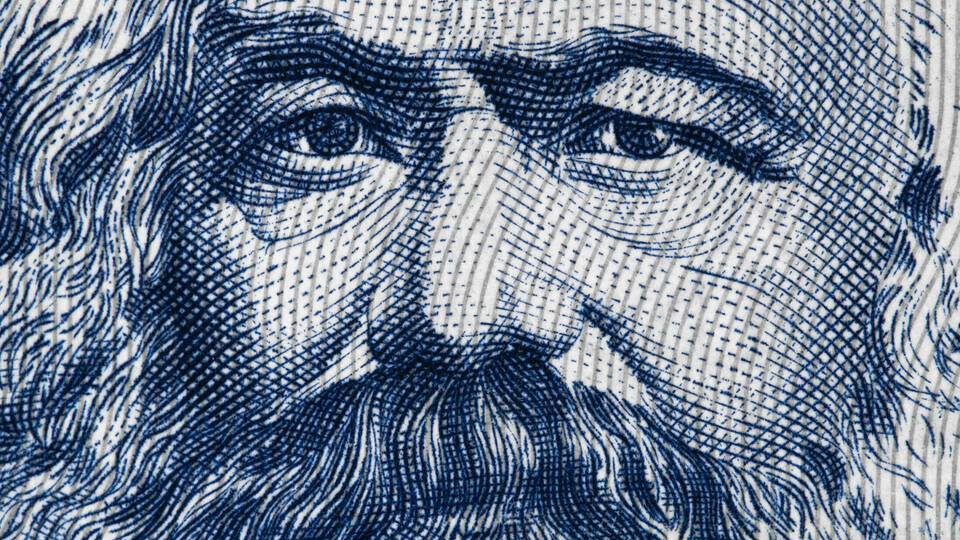 Covent Garden to Leicester Square
Throughout the 17th century, Leicester Square was a notorious duelling location. Famous duels are said to have occurred here, including one between a Captain French and Captain Coote.