What's On

Summer School at Crystal Maze

Check out the first ever Summer School from Crystal Maze!
Dates

01/08/2022 - 01/08/2022

Location

22 - 32 Shaftesbury Ave, West End, London W1D 7EU

Price

£250.00
Crystal Maze Summer Camp!The action packed Crystal Maze LIVE experience will be running their first ever summer camp this August - the brand new Crystal Camp! The famed adventure maze has launched the fun-filled summer camp, where children aged 9-16 will learn the ultimate skills to become Maze Masters!In the space of a week, kids can experience a whole host of fun activities. Getting the opportunity to enjoy workshops with professional actors, the chance to play the Maze in full, exploring
character creation and best of all, getting the chance to be a
Mini Maze Master! Students will be challenged to create their very own Mini Maze Master character, with an original persona and inventive backstory, as well as design unique costumes to fully immerse themselves into becoming the character!
Following a jam-packed week and after undergoing expert training, kids get the chance
at the end of the week to host family members in a full round of The Crystal Maze
LIVE Experience as a Mini Maze Master!
Every team that enters The Crystal Maze LIVE Experience does so with a Maze Master. Impersonating the role of Richard O'Brien the original Maze Master from the TV show, they act as a guide and host, educating as they navigate teams through the maze with lots of laughs and giggles! It offers the chance for students step out of their shell and improve their acting skills through creative workshops with two of the top Maze Masters who are professional actors and experienced teachers. They will engage in a variety of fun activities, with confidence, imagination and independence. It gives students the chance to expand on skills such as, improvisation and communication all the while making friends along the way.Crystal Camp runs for two individual weeks in August, in two separate age brackets (August 1st - 5th: 9 – 12 years and August 8th-12th: 13 – 16 years). Crystal Camp costs £250 for a full week. This price also includes 4 tickets for The Crystal Maze LIVE Experience on the Friday of your child's week, for a unique and memorable family experience hosted by your very own Mini Maze Master. Additional tickets for this exclusive experience can be purchased for £20 pp (max 8 people per team).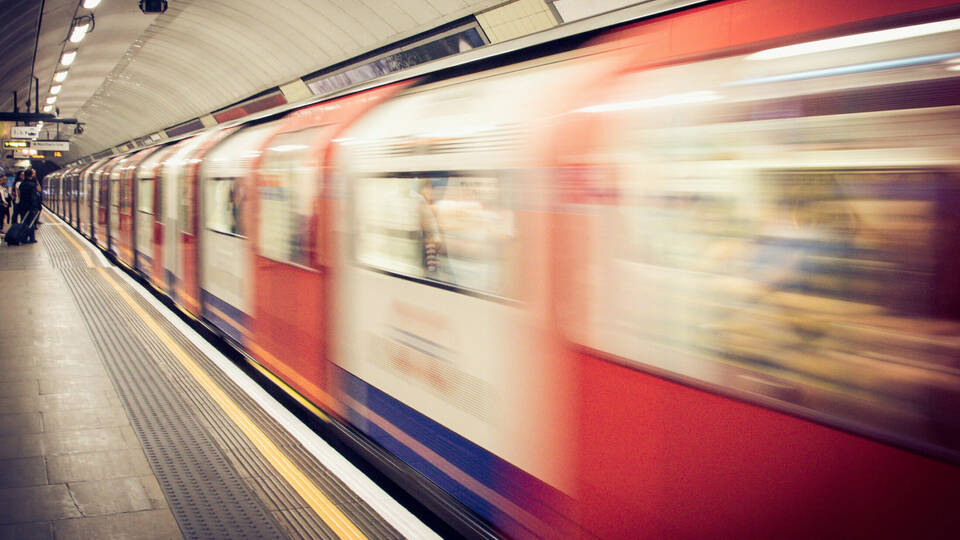 Duel Purpose
In 1849, whilst in London, Karl Marx lived in the German Hotel, which is now Leicester House.