What's On

Thanksgiving at Hard Rock Cafe

Celebrate this year's Thanksgiving in London with a touch of stateside fun at the Hard Rock Cafe in Piccadilly Circus
Dates

25/11/2021 - 25/11/2021

Location

Hard Rock Cafe Piccadilly Circus, 229 Piccadilly, London W1J 9HR

Price
Thanksgiving, or Turkey Day as it's also dubbed has rolled around once again, and it's only right to celebrate in a way that absolutely rocks! The Hard Rock Cafe in Piccadilly Circus is the perfect place to dine, surrounded by memorabilia from iconic musicians in an American-style setting.Choose from a lip-smacking menu of slow-roasted turkey breast, home-style classic stuffing, creamy sweet potato mash and and cranberry sauce and a finish of traditional turkey gravy. Top off your dinner with a sweet pumpkin pie with caramel sauce and house-made whipped cream.Every good dinner deserves to be celebrated with a fitting concoction of cocktails, pick the optional pairing of a super smooth Grey Goose Vodka, Kahlúa, fresh brewed espresso cocktail, served shaken, frothy and chilled!From 6.30pm, catch the super Live Music Unplugged session! Enjoy a real slice of American Pie with Live Music from US artist Ian Janco, and rock along to thanksgiving in the heart of London.
Book your table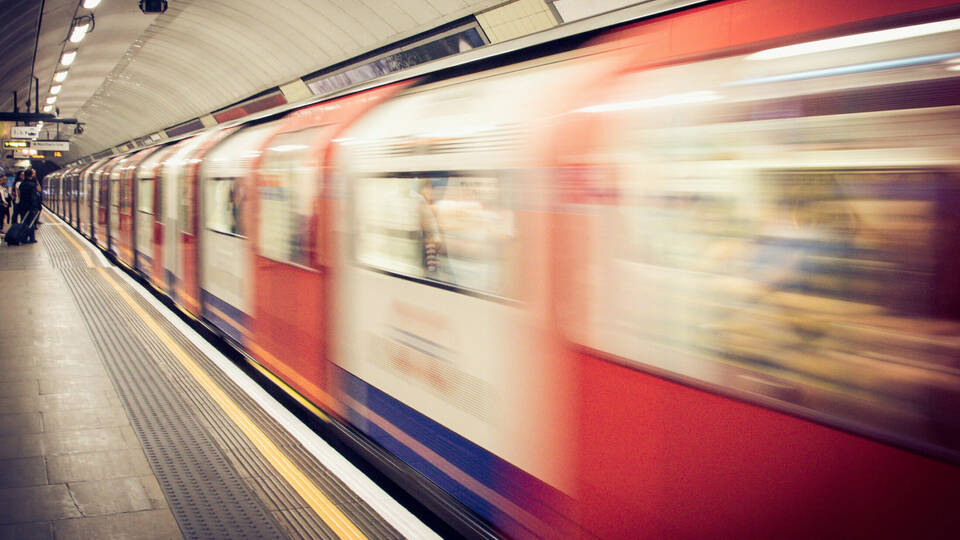 Covent Garden to Leicester Square
Leicester square has been home to a number of historical figures. Statues of William Hogarth, Sir Joshua Reynolds, John Hunter and Sir Isaac Newton have all featured in the gardens, which at the centre, permanently showcases William Shakespeare.