What's On

The Return of 'Tree Goddess': A Sustainable Masterpiece by Faith Bebbington

'Tree Goddess', created by the talented 3D artist Faith Bebbington, has returned to the heart of Leicester Square. This awe-inspiring sculpture is a true masterpiece, showcasing the power of recycled waste and its potential to transform into breathtaking works of art.
Dates

06/03/2023

Price

FREE
Standing at 3 meters tall, 'Tree Goddess' is a sustainable artwork in the Square, showcasing Faith's expertise in 3D installations using recycled waste.
'Tree Goddess' as well as being a stunning sculpture, carries an important message of sustainability, highlighting the significance of recycling in the West End. It's accessible to everyone and completely free to enjoy. So, make sure to visit The Londoner and witness the beauty of the 'Tree Goddess' as the sculpture makes a return for Spring.
And, for those Instagram enthusiasts out there, don't forget to tag @DiscoverLSQ in your snaps with the sculpture!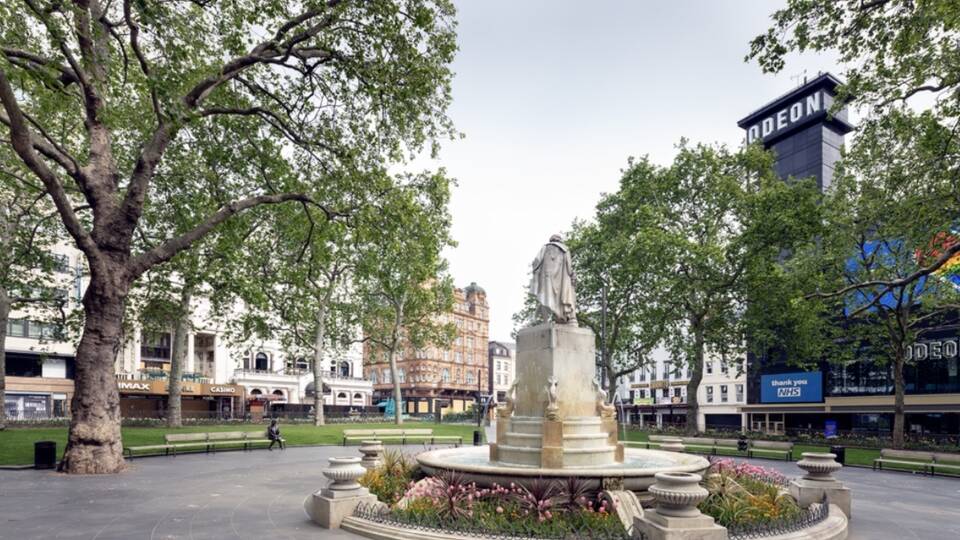 Covent Garden to Leicester Square
In 1849, whilst in London, Karl Marx lived in the German Hotel, which is now Leicester House.