What's On

The Seagull at The Londoner
Dates

25/08/2022 - 25/08/2022

Location

38 Leicester Square, London WC2H 7DX

Price
Enjoy a relaxing stay at 5 star The Londoner Hotel, along with two tickets to the highly anticipated production of The Seagull, set only a few steps away from the hotel in the Harold Pinter Theatre.
The Seagull
A young woman is desperate for a way out and seeking a life of fame. A young man pines after the woman of his dreams. Set in a home in the countryside where dreams are crushed and hearts are broken with no where to go, the only other option is to turn on each other.
The Londoner Hotel
Each suite at The Londoner is beautifully designed with class and elegance. A spacious living space in their Junior and Corner suite, with separate bedrooms with a jaw dropping view. Guests at The Londoner, your suite key opens a door to The Residence - three beautifully designed spaces to socialise, dine and relax, granted access to the pool, gym superfood clinic and more at The Retreat.
Emelia Clarke
Emelia Clark is an English actress who has won an Empire and Saturn Award, in addition to nominations for four Primetime Emmy Awards and seven Screen Actors Guild Awards, and a 2019 place on the Time 100. She is most known for the role of Daenerys in Game of Thrones.This offer is available on:
Thursday 25th August
Thursday 8th September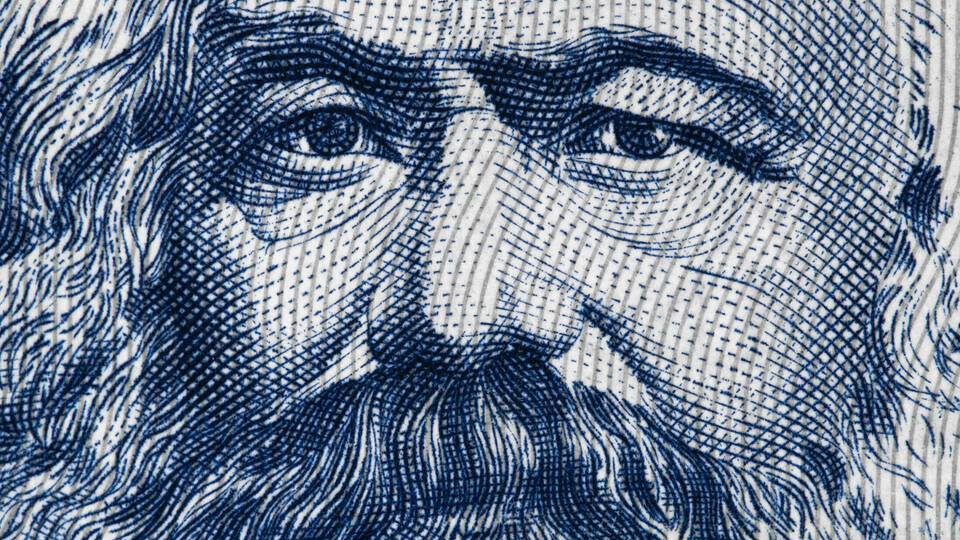 Covent Garden to Leicester Square
In 1849, whilst in London, Karl Marx lived in the German Hotel, which is now Leicester House.