What's On

'Tree Goddess' By Faith Bebbington

A beautiful, sustainable sculpture by artist Faith Bebbington becomes the new addition to Art of London Season: Brighter Future
Dates

10/10/2022 - 10/10/2022

Location

The Londoner 38 Leicester Square, London WC2H 7DX

Price
It's amazing how recycled waste can be turned into mesmerising artworks! We're fascinated by the newest sculpture to hit Leicester Square.Art of London have partnered with
Veolia
to create a sustainable sculpture which becomes the newest addition to the
Brighter Future
art trail. 'Tree Goddess' by renowned 3D artist Faith Bebbington stands 3 metres tall, made out of recycled aluminium cans, cardboard and plastic collected by Veolia across the City of Westminster during West End Live. The cans were compressed to form an hourglass figure with beautiful leaves branching out.Faith has extensive experience creating 3D installations with the use of recycled waste plastics and illuminations. Faith's newest piece, 'Tree Goddess' aims to highlight the importance of sustainability throughout the West End.This free, accessible art is available for everyone to enjoy. Make sure to stop by The Londoner and admire this striking piece of sustainable art available to see up until the end of October!Don't forget to tag
@DiscoverLSQ
in your snaps with The Tree Goddess and we can re-share them!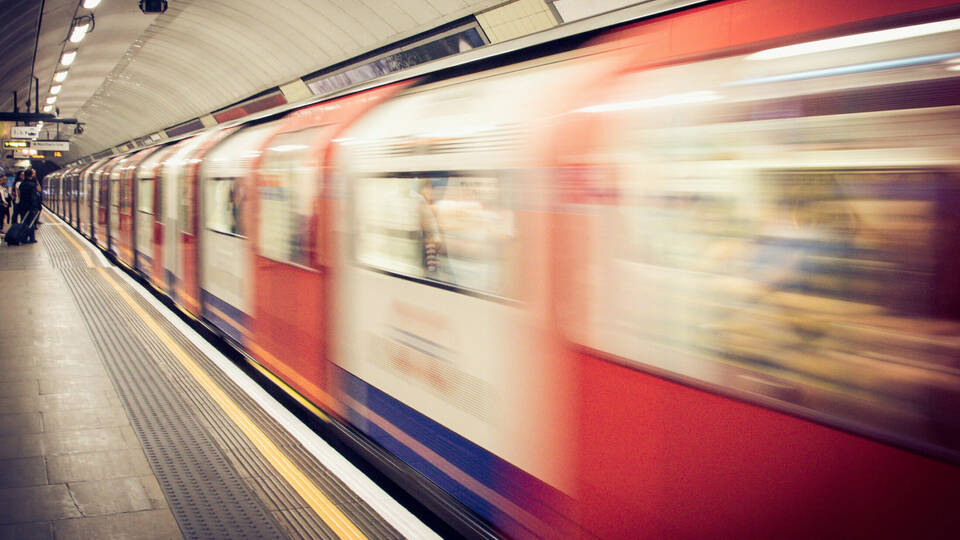 Newton to Shakespeare
Leicester square has been home to a number of historical figures. Statues of William Hogarth, Sir Joshua Reynolds, John Hunter and Sir Isaac Newton have all featured in the gardens, which at the centre, permanently showcases William Shakespeare.