What's On

Unveil the Mystery of 2:22 at the Lyric Theatre

Discover the spine-tingling suspense and intrigue of 2:22 at the historic Lyric Theatre in London's West End. Immerse yourself in the captivating tale of a haunted home and join the characters in their quest to unravel the chilling truth.
Prepare yourself for a heart-pumping night at the historic Lyric Theatre on Shaftesbury Avenue in London's West End. Step into a world of mystery and intrigue with the sensational production of 2:22 A Ghost Story. Brace yourself for a thrilling ride as the characters embark on a spine-tingling quest to uncover the haunting secrets of a mysterious home.
As the tale unfolds, Jenny's conviction that her new home is haunted is met with scepticism by her husband, Sam. Things reach a fever pitch when their old friend, Lauren, and her new partner, Ben, arrive for dinner, causing a clash of beliefs that can't be ignored. As the clock ticks closer to 2:22, the characters are caught in a web of chilling events that will leave you on the edge of your seat.
The Lyric Theatre is a destination not to be missed for anyone looking to experience the best of theatre. With its iconic Art Nouveau architecture and rich history, the theatre promises to transport you to a world of magic, wonder, and drama. The state-of-the-art lighting and sound technology create an unparalleled theatrical experience that will leave you breathless. Every moment is captured perfectly, making you feel like you are part of the story.
So, what are you waiting for? Book your tickets now and embark on a journey into the captivating world of London's Theatreland. Get ready to be swept away into a world of conspiracy and mystery that will stay with you long after the curtains close.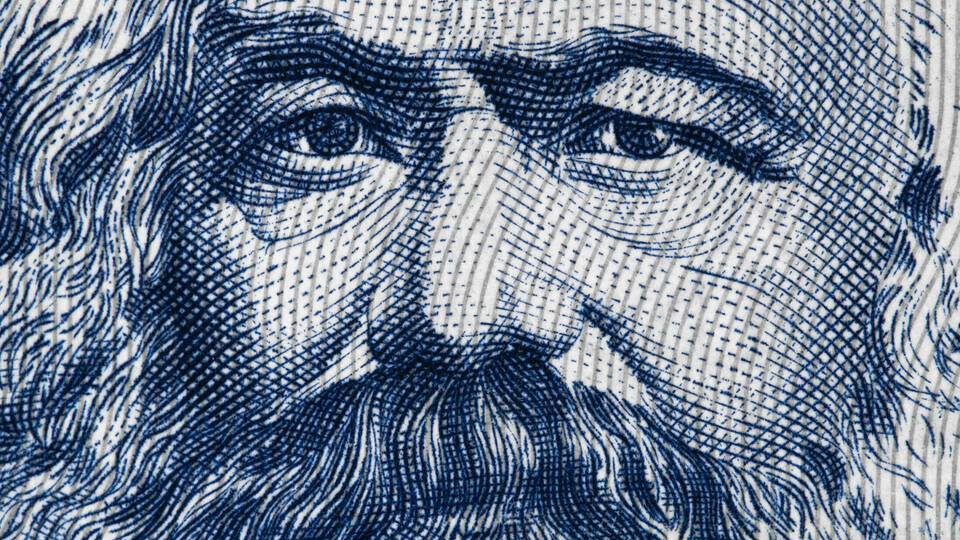 Duel Purpose
In 1849, whilst in London, Karl Marx lived in the German Hotel, which is now Leicester House.