What's On

Wonderville

The doors are opening on a magical new destination in the heart of London!
Dates

09/08/2022 - 09/08/2022

Location

Wonderville, 57-60 Haymarket, St. James's, London SW1Y 4QX

Price

£49.50 (plus booking fees)
Following the smash-hit season Wonderville at the Palace Theatre, the producers has brought Wonderville to the West End! Get ready to immerse yourself with incredible, jaw dropping magic with friends and family (formerly Planet Hollywood), just 2 minutes from Piccadilly Circus. It's the perfect hangout space in the day but when the nigh falls, prepare for surprises and mystery.Walk through the enchanted doors of Wonderville and immediately be greeted by magic, mystery and the unexpected. With interior designed in the world of Wonderville, surrounded by walls of exposed brick and warm ambiance. Seated on a cabaret table with the perfect spotlight view of the talented acts.Wonderville opens its doors for the first time on 9th August with opening show 'Wonderville: Magic & Cabaret'. Enjoy the café and bar from 12pm-12am with performances from Tuesday- Sunday at 8pm and weekend matinees at 3pm. A perfect place to hang out during the day but when night falls, prepare for surprises.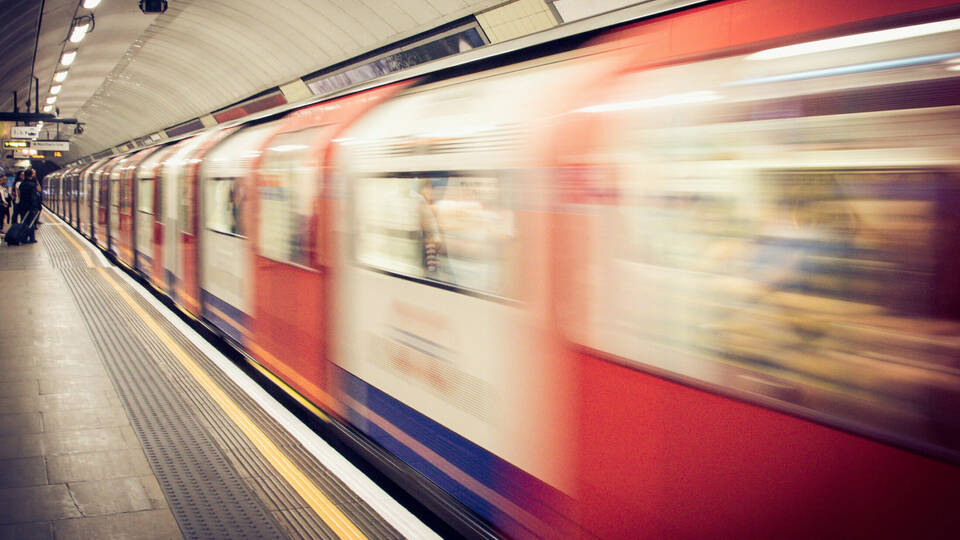 Covent Garden to Leicester Square
Leicester square has been home to a number of historical figures. Statues of William Hogarth, Sir Joshua Reynolds, John Hunter and Sir Isaac Newton have all featured in the gardens, which at the centre, permanently showcases William Shakespeare.