His Majesty's Theatre
Located on Haymarket in the heart of London's Theatreland scene, His Majesty's Theatre first opened in 1897.
It has a rich history, having been originally established as the Queen's Theatre in 1705, making it London's second oldest theatre site. The theatre has hosted many premieres by famous composers, including Handel, Mozart, Bach, Beethoven, Gounod, Bizet, and even the first complete performance of Wagner's Ring Cycle.

The current building is the fourth on the site and has been home to Andrew Lloyd Webber's legendary musical, The Phantom of the Opera, since 1986. The show has been running for over three decades, making it one of the most popular productions in London's West End. However, in honour of King Charles III's upcoming coronation, the theatre has officially changed its name to His Majesty's Theatre.

Despite its many incarnations, the theatre has always maintained its status as a leading venue for theatre-goers. Its grand architecture and exquisite interior provide a truly majestic experience to audiences.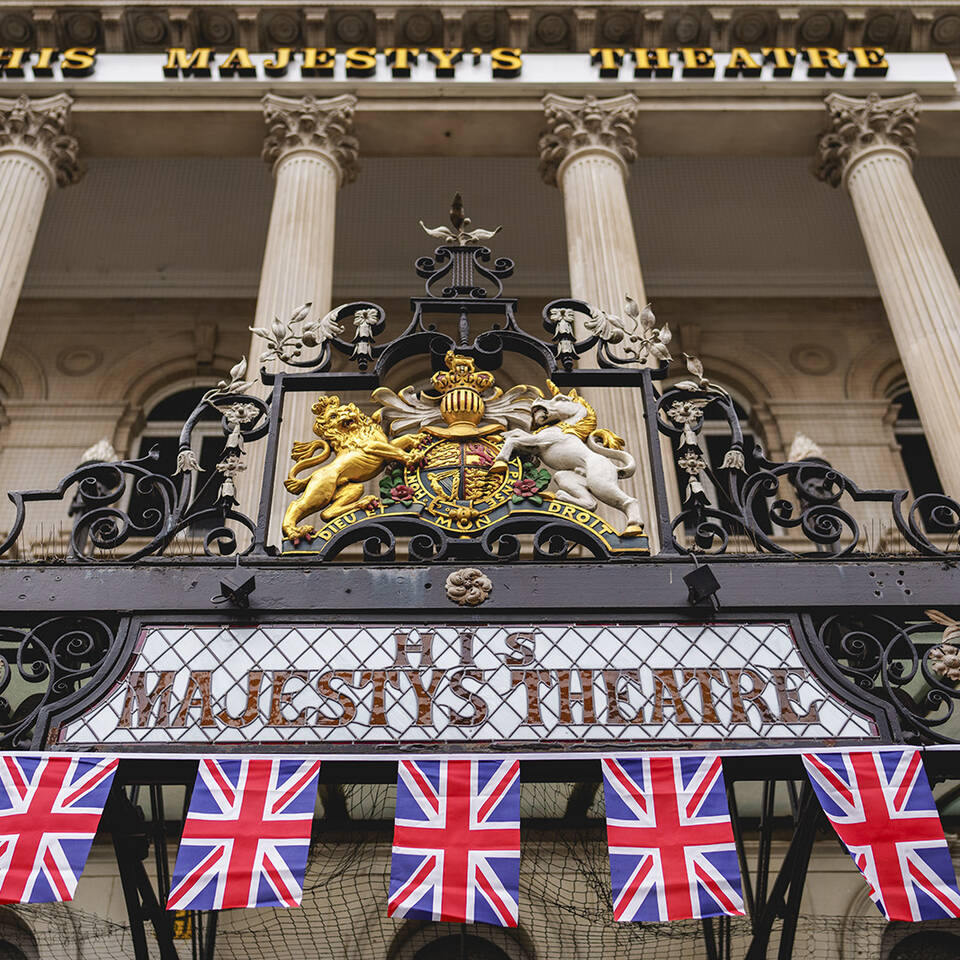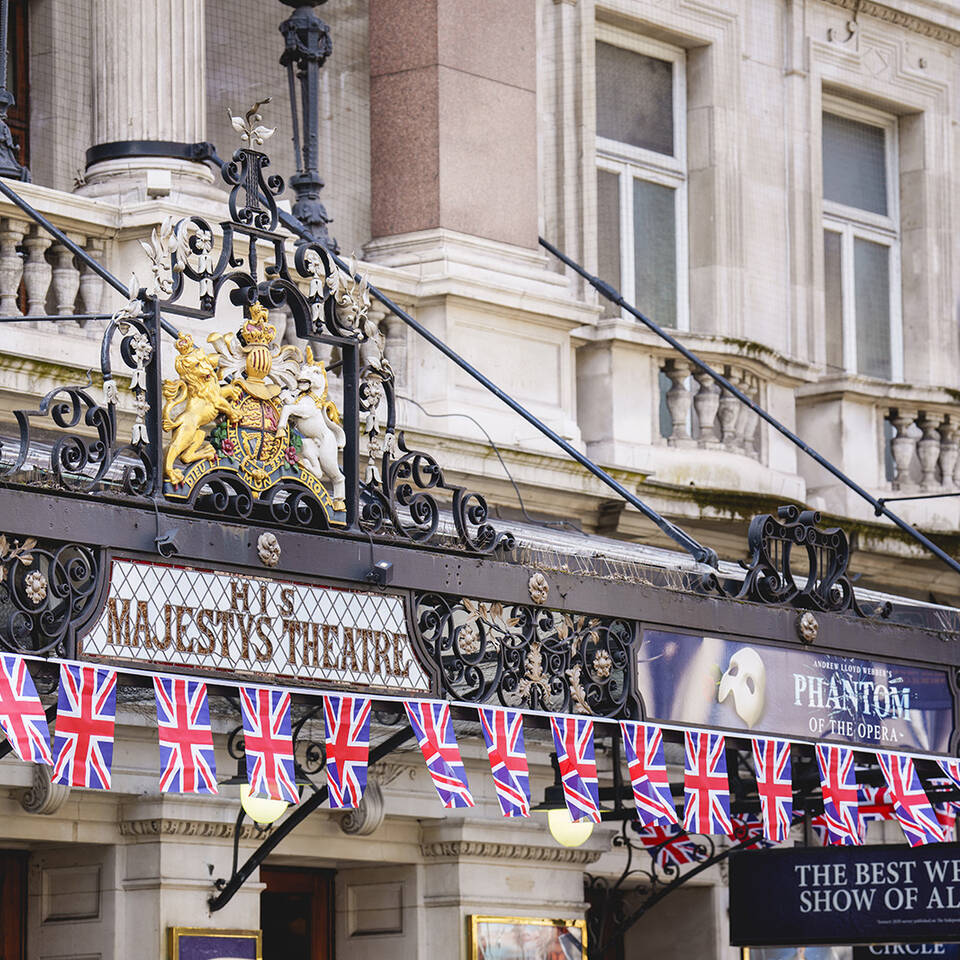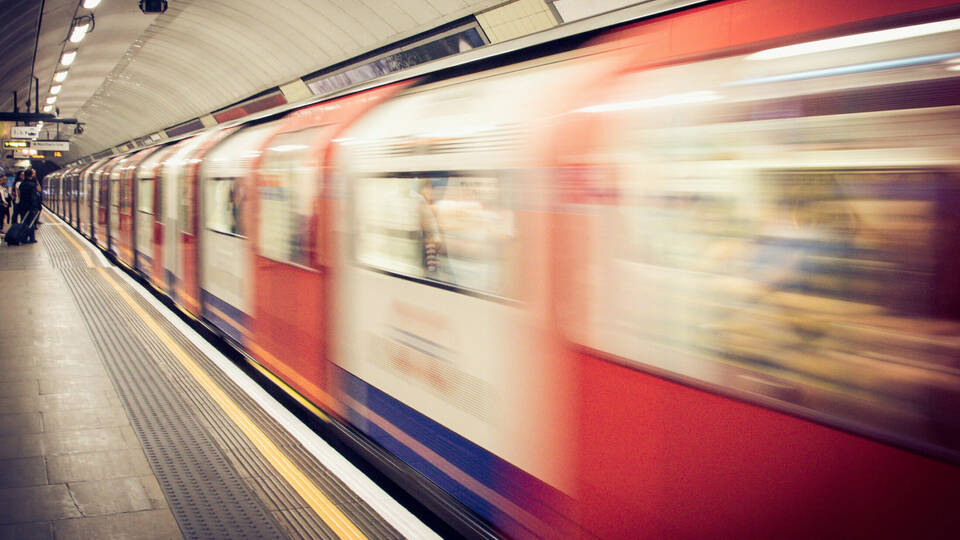 Red Square
In 1849, whilst in London, Karl Marx lived in the German Hotel, which is now Leicester House.