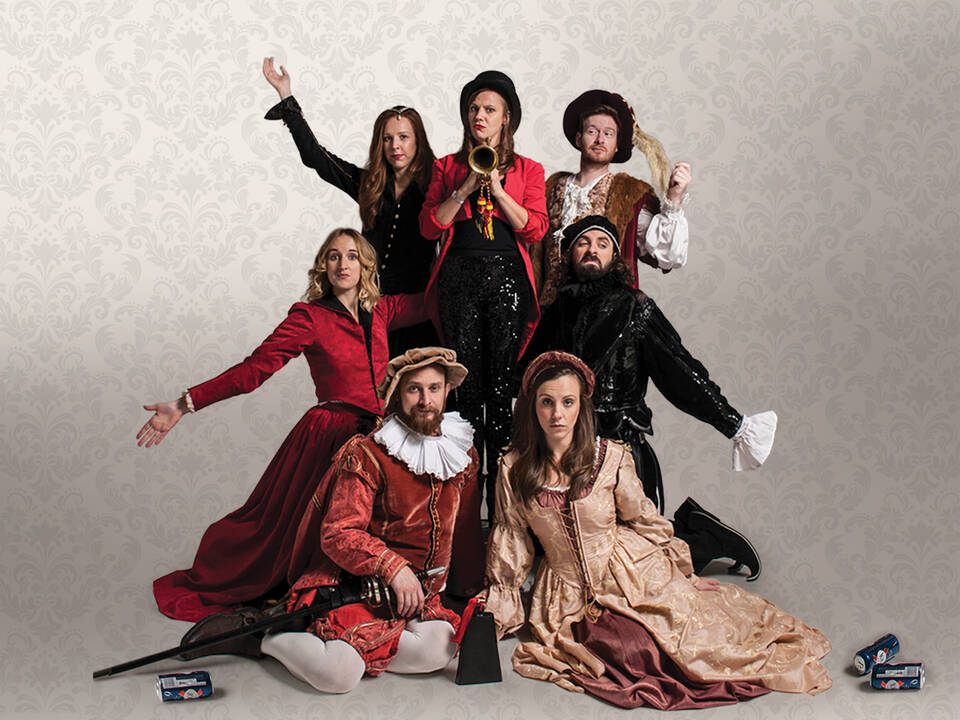 25/07/2023 - 09/09/2023
Get ready for a riotously funny and unforgettable theatrical experience as Leicester Square Theatre brings back their hit show Sh!t-faced Shakespeare®: Much Ado About Nothing.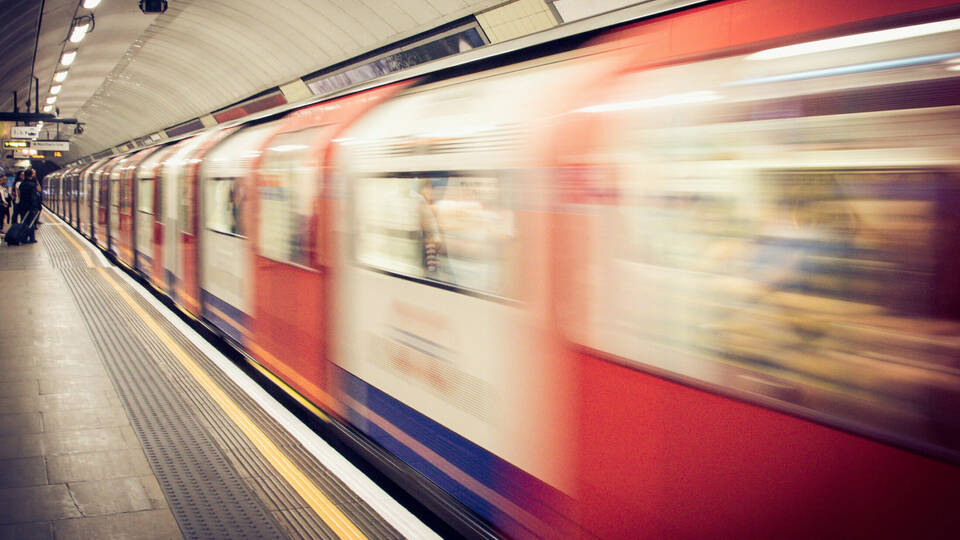 Newton to Shakespeare
Throughout the 17th century, Leicester Square was a notorious duelling location. Famous duels are said to have occurred here, including one between a Captain French and Captain Coote.