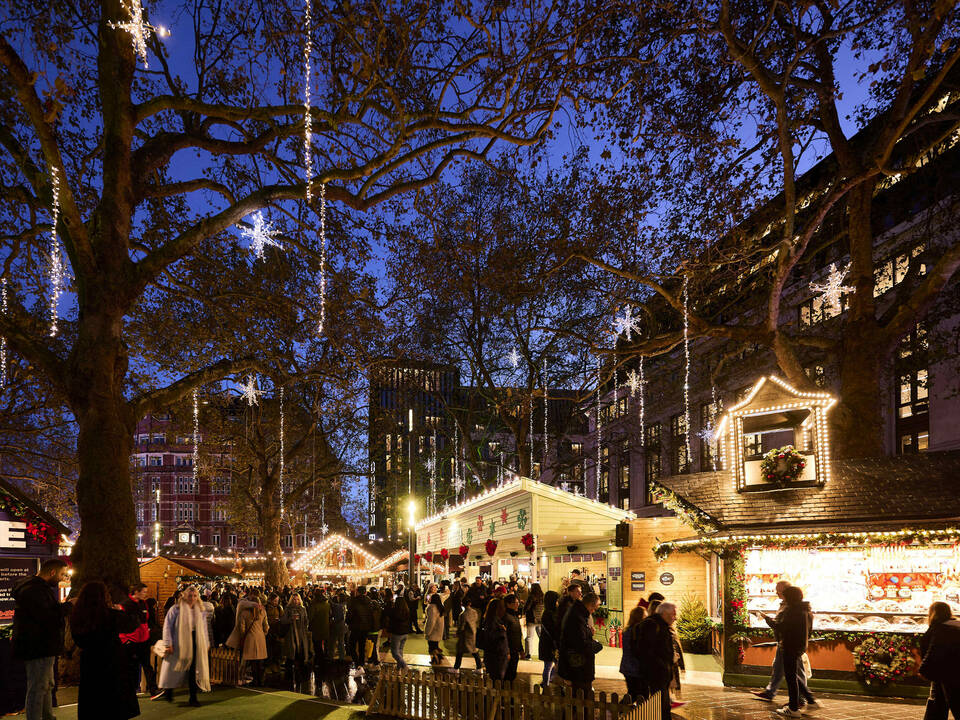 08/11/2023 - 07/01/2024
Christmas in Leicester Square is back, transforming the heart of London's bustling West End into a wintery wonderland.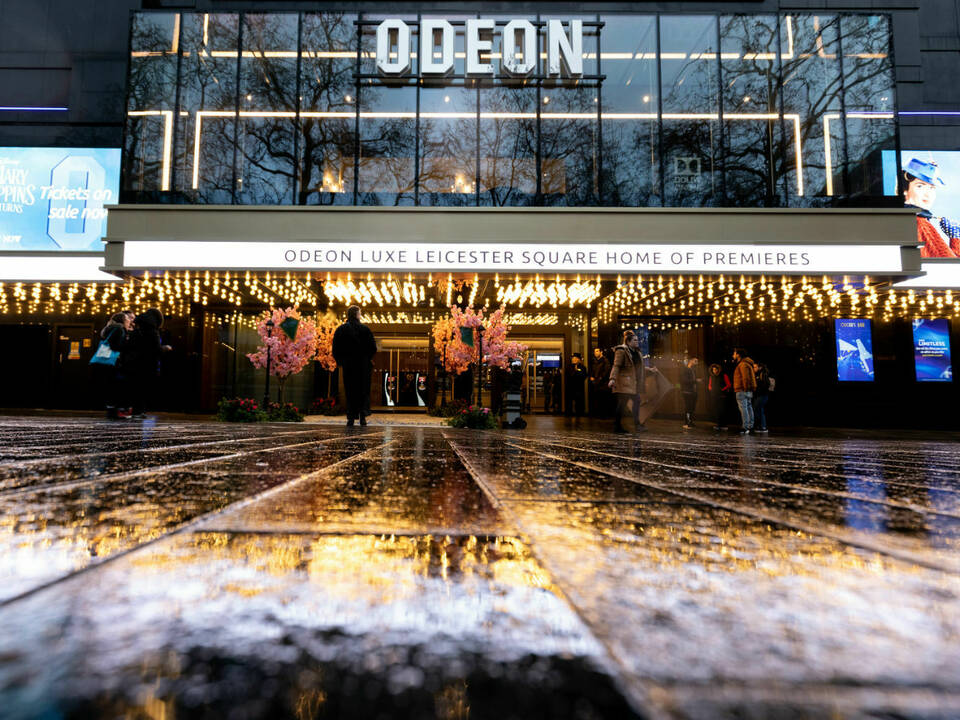 17/11/2023 - 02/02/2024
Napoleon from director Ridley Scott premiered in London's Leicester Square attended by the star studded cast.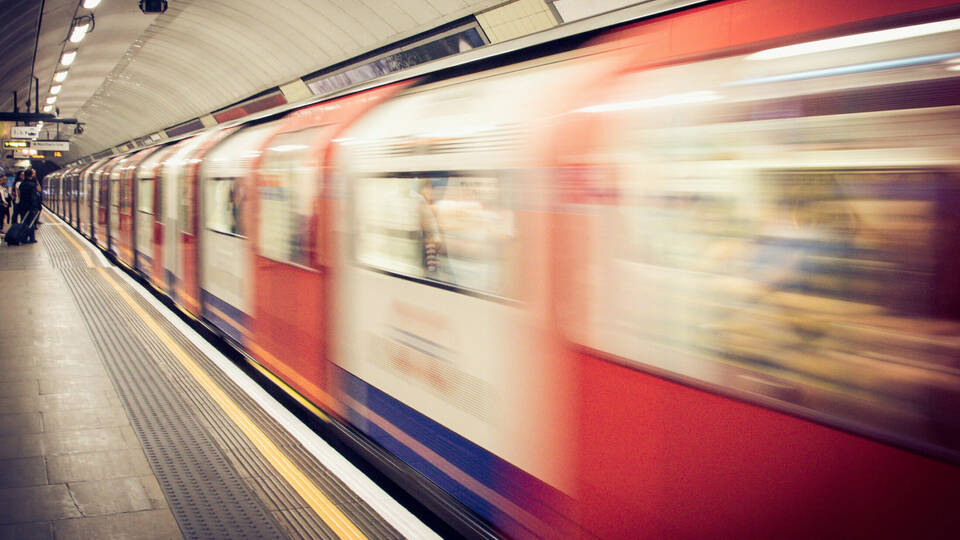 Duel Purpose
In 1849, whilst in London, Karl Marx lived in the German Hotel, which is now Leicester House.