What's On
Browse public events, exhibitions and complementary dining from leading art galleries and institutions for the ultimate cultural experience in London's West End.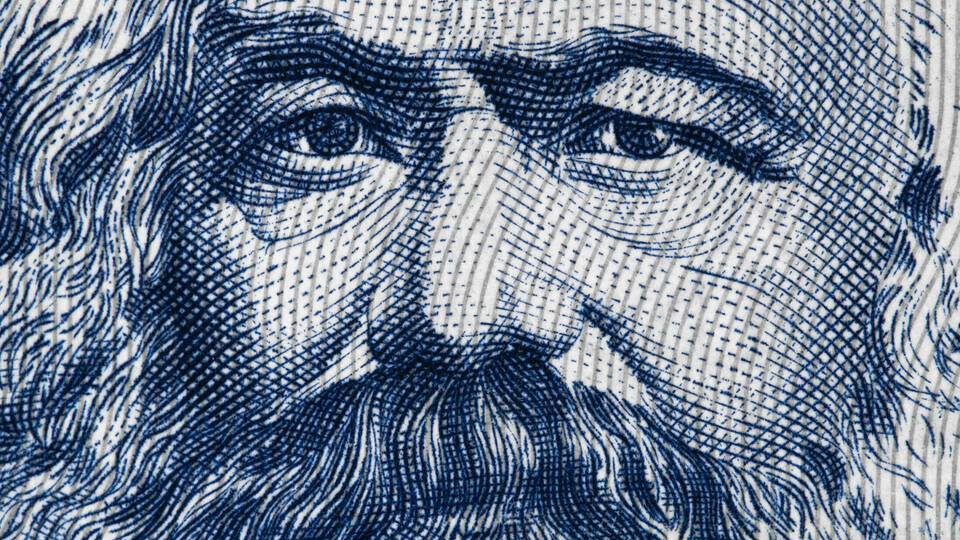 Newton to Shakespeare
The tube journey on the Piccadilly line between Leicester Square and Covent Garden is London's shortest, travelling only 260 metres. It lasts only 45 seconds and at £29.81 per mile, is one of the worlds' most expensive rail journeys – enough of an incentive to take the scenic route and walk.