The London Coliseum is a multi-arts venue that welcomes everyone. With 2,359 seats it is the West End's largest theatre. Designed by theatrical architect Frank Matcham, it opened in 1904 with the ambition of being the 'people's palace of entertainment'.Today the London Coliseum is home to English National Opera (ENO) and stages a wide variety of ENO operas, musicals, ballets and concerts. The theatre also offers guided tours throughout the year.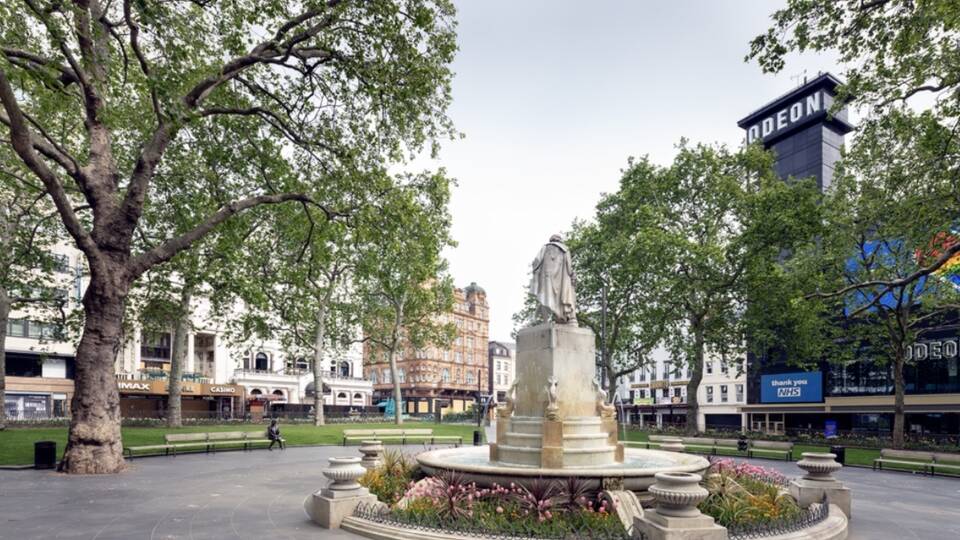 Newton to Shakespeare
In 1849, whilst in London, Karl Marx lived in the German Hotel, which is now Leicester House.