Whether you're shopping or visiting Theatreland, park your car in one of Q-Park's parking facilities. Q-Park is one of Europe's leading parking service providers. Dedicated to better parking, Q-Park stands for Quality in parking and is known for high quality, secure, clean, and well-managed parking facilities across Europe.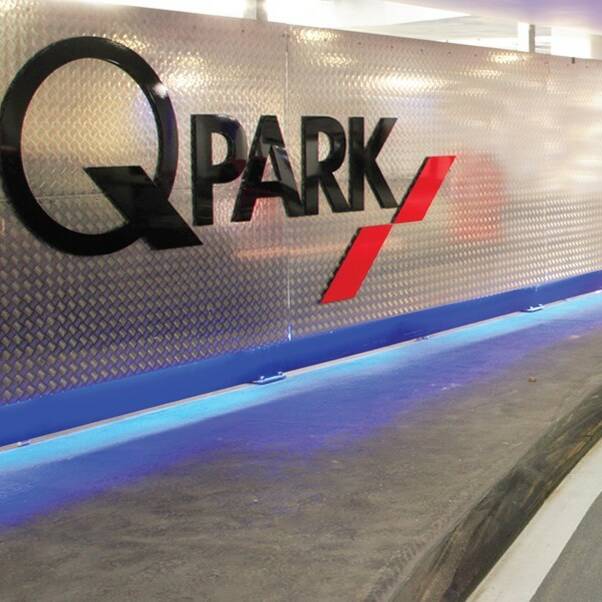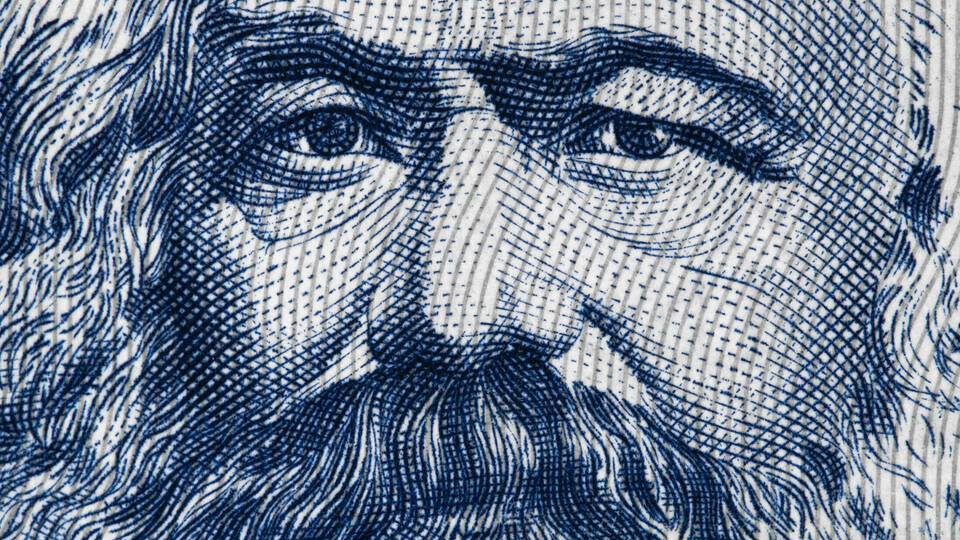 Newton to Shakespeare
In 1849, whilst in London, Karl Marx lived in the German Hotel, which is now Leicester House.