London Transformed into a Barbie World for the European Premiere of Barbie
Barbie took over the city! On 12th July, during the London Premiere of the Barbie film, iconic landmarks all around the capital transformed into a real-life Barbie dreamland.
Londoners were in for a treat as they eagerly awaited the premiere of the highly anticipated film "Barbie," directed by the incredible Great Gerwig. The atmosphere was electric as celebrities struted down the pink carpet, adding even more glitz and glamour to the evening!
We can hardly wait until the 21 July when Barbie hits the big screen, Londoners were fortunate enough to get a sneak peek of the action through the Barbie pink takeover. With just the push of a sparkly, pink button, Warner Bros Pictures had partnered with Visit London to transform the city into a Barbie world.
W London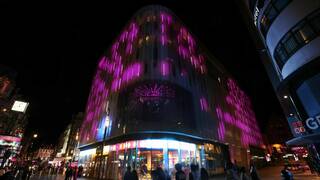 London Eye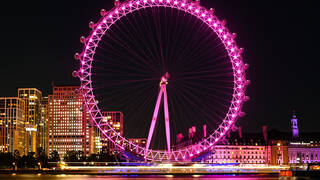 Trafalgar Square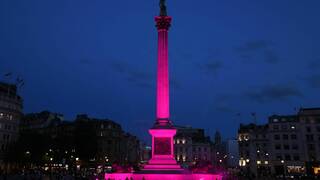 Southbank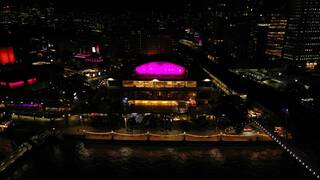 OXO Tower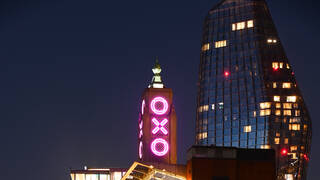 Canary Wharf