What's On

25th Birthday Bash at Planet Hollywood
Dates

17/05/2018 - 17/05/2018

Location

57-60 Haymarket, SW1Y 4QX

Price

£3.95
The Ultimate Throw-Back Thursday Party
Planet Hollywood London is celebrating its 25th birthday and - for one day only - on Thursday 17th May, the iconic restaurant is inviting guests to celebrate with a special menu complete with original classic dishes from the last 25 years all at 1993 prices.
The restaurant's opening party in London in 1993, is famous for being one of the biggest celebrity launches ever seen. Over 100 movie stars flew into London from around the world and the West End was brought to a standstill as more than 10,000 fans went 'Arnie Barmie' as Sylvester Stallone, Bruce Willis, Demi Moore and Arnold Schwarzenegger and a host of other superstars partied the night away.Twenty five years on, the restaurant on the Haymarket will be offering a show stopping menu complete with seven of the bestselling dishes from the restaurant's London opening, alongside current 2018 favourites - all for original 1993 prices.Highlights of the original dishes from the 1993 menu on offer include; starters of
Blue and Gold Nachos
for the incredible 1993 price of £3.95, main courses of;
Linguini with sausage
for just £8.50; and a
Creole Pizza
for £8.25. There is even the original world famous dessert,
Arnie's Grandmother's Apple Strudel
at £4.50 - giving all guests an added excuse to indulge.The rest of the food menu, also available for 1993's prices include;
BBQ Bacon Cheeseburger
topped with hickory smoked bacon, barbeque sauce, cheddar, lettuce, tomato, onion and pickle on a fresh baked bun for only £7.95;
Blackened Chicken Mac and Cheese
for £8.50;
a full
rack of tender baby back ribs
smothered with tangy sweet barbeque sauce for £9.95 and an indulgent
double chocolate chip brownie
for just £4.50.In addition to the special menu, Planet Hollywood London will also be providing additional throw backs to its 1993 opening with original photos and video footage playing throughout the restaurant alongside famous clips of films and music from the 90's.Robert Earl, Chairman and Founder of Planet Hollywood International, comments:
"Thank you Brits for supporting a fellow Brit who brought you your very own piece of Hollywood 25 years ago. Trends have changed over the years, but people still love to be entertained and enjoy a great meal. With the help of a wonderful management team and staff at Planet Hollywood London, we continue to deliver this experience to our guests. I hope our long-time fans will come back on 17 May to enjoy the throwback tribute to our opening day in 1993 and please, keep on coming back for the next 25 years."
Planet Hollywood's 25th birthday menu will be available on Thursday 17th May from 11:00am until Midnight. Bookings are highly recommended at planethollywoodlondon.com or call 020 7287 1000.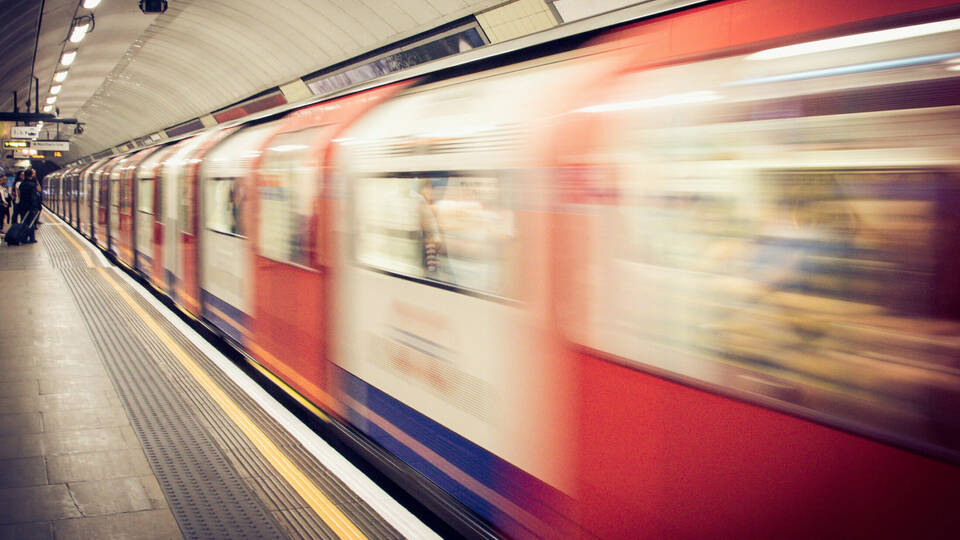 Covent Garden to Leicester Square
Throughout the 17th century, Leicester Square was a notorious duelling location. Famous duels are said to have occurred here, including one between a Captain French and Captain Coote.