What's On

Cheng Yu & An-Ting Chang at The Hippodrome Casino
Dates

30/05/2018 - 30/05/2018

Location

Cranbourn Street, WC2H 7JH

Price

£15.00
A unique fusion of tea and whisky, including Chinese and European music at this GUQIN and Piano evening.
Experience a unique and mesmerising one-off evening blending music from China and Europe with a tasting of some of China's finest teas and award winning whisky from Taiwan. Taste a selection of remarkable teas and whiskies paired with each piece of music, performed by world class musicians. Hosted in the glamorous Cabaret Theatre of the Hippodrome Casino in Chinatown, the performance is set to be a feast for all the senses.Cheng Yu is one of the world's foremost players of the guqin and pipa, traditional Chinese stringed instruments. Together Cheng Yu and concert pianist An-Ting Chang will weave their performances into an inspiring whole, responding to the forms inherent in each tradition. Teas and whiskies to enjoy during each piece will be selected and provided by JING Tea and Taiwan's foremost distillery, Kavalan.
Find out more and book your tickets here
.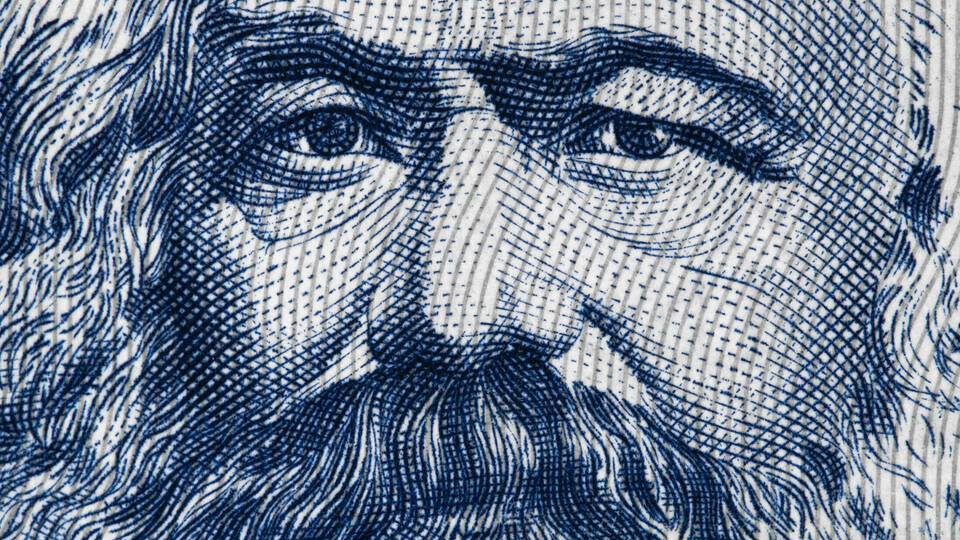 Newton to Shakespeare
In 1849, whilst in London, Karl Marx lived in the German Hotel, which is now Leicester House.