What's On

Ramadan at Maison Du Mezze
Dates

15/05/2018 - 15/05/2018

Location

14 Leicester Square, WC2H 7NG

Price

Special Menu Available
An authentic Middle Eastern dining and hospitality experience at its very best.
Expect a warm welcome, delicious dishes packed with spectacular flavours from the Levant, stunning Middle Eastern-inspired interiors and a buzzing atmosphere for a truly memorable dining experience.During the holy month of Ramadan Muslims endure a period of daily fasting, the biggest act of religious observance of its kind. Maison Du Mezze will be offering a different menu for every day of the week during the holy month of Ramadan so book your table today!Whether you're visiting for brunch, lunch or dinner, dining with us is a shared occasion. Our menu reflects this, with sharing plates, children's options, and vegetarian and vegan dishes alongside grilled meats and seafood.
View the Ramadan menu here
.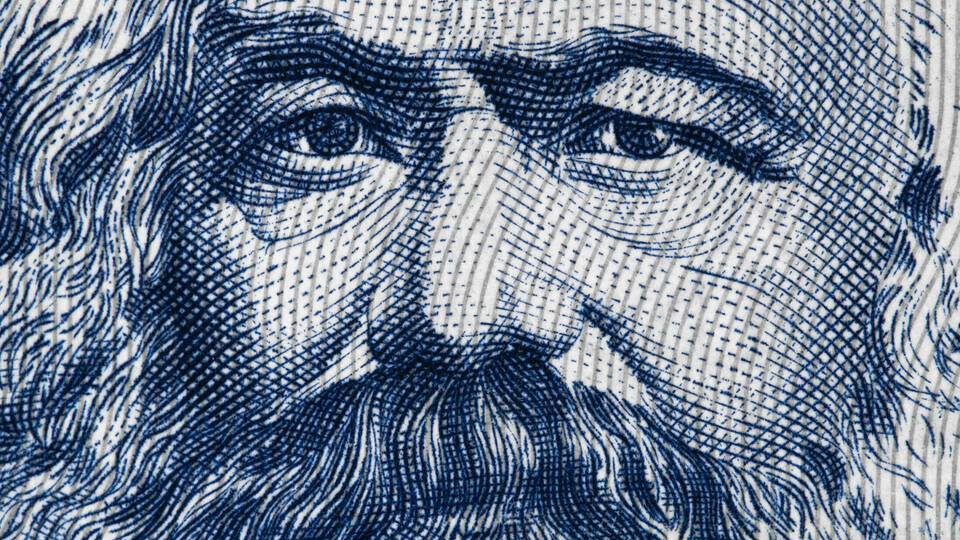 Covent Garden to Leicester Square
Leicester square has been home to a number of historical figures. Statues of William Hogarth, Sir Joshua Reynolds, John Hunter and Sir Isaac Newton have all featured in the gardens, which at the centre, permanently showcases William Shakespeare.