What's On

Victorian Giants at National Portrait Gallery

Victorian Giants: The Birth of Art Photography at National Portrait Gallery
Dates

01/03/2018 - 01/03/2018

Location

National Portrait Gallery, St Martin's Place, WC2H 0HE

Price

£10.00
This major exhibition is the first to examine the relationship between four ground-breaking Victorian artists: Julia Margaret Cameron (1815–79), Lewis Carroll (1832–98), Lady Clementina Hawarden (1822–65) and Oscar Rejlander (1813–75).Drawn from public and private collections internationally, the exhibition features some of the most breath-taking images in photographic history. Influenced by historical painting and frequently associated with the Pre-Raphaelite Brotherhood, the four artists formed a bridge between the art of the past and the art of the future, standing as true giants in Victorian photography.#VictorianGiantsThe exhibition is open daily: 10:00am - 6:00pm. Open late: Thursday and Friday until 9:00pm.
Special Offers
Tickets £7.50 on Wednesdays for visitors aged 60 years and over and on Thursdays for students. National Art Pass holders get a 50% discount.
Book your tickets here
.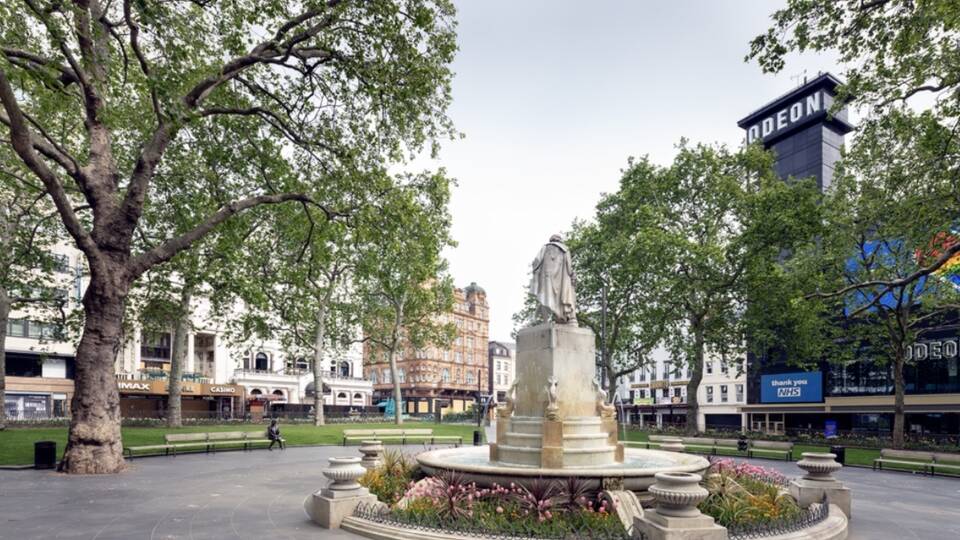 Newton to Shakespeare
In 1849, whilst in London, Karl Marx lived in the German Hotel, which is now Leicester House.