What's On

Victorian Giants at National Portrait Gallery

Victorian Giants: The Birth of Art Photography at National Portrait Gallery
Dates

01/03/2018 - 01/03/2018

Location

National Portrait Gallery, St Martin's Place, WC2H 0HE

Price

£10.00
This major exhibition is the first to examine the relationship between four ground-breaking Victorian artists: Julia Margaret Cameron (1815–79), Lewis Carroll (1832–98), Lady Clementina Hawarden (1822–65) and Oscar Rejlander (1813–75).Drawn from public and private collections internationally, the exhibition features some of the most breath-taking images in photographic history. Influenced by historical painting and frequently associated with the Pre-Raphaelite Brotherhood, the four artists formed a bridge between the art of the past and the art of the future, standing as true giants in Victorian photography.#VictorianGiantsThe exhibition is open daily: 10:00am - 6:00pm. Open late: Thursday and Friday until 9:00pm.
Special Offers
Tickets £7.50 on Wednesdays for visitors aged 60 years and over and on Thursdays for students. National Art Pass holders get a 50% discount.
Book your tickets here
.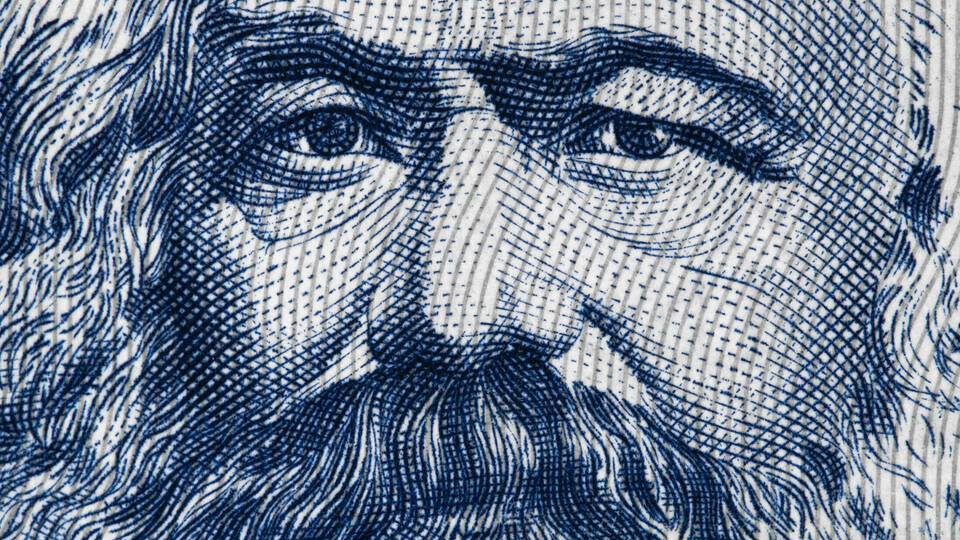 Covent Garden to Leicester Square
The tube journey on the Piccadilly line between Leicester Square and Covent Garden is London's shortest, travelling only 260 metres. It lasts only 45 seconds and at £29.81 per mile, is one of the worlds' most expensive rail journeys – enough of an incentive to take the scenic route and walk.