What's On

West End Live at Theatre Cafe
Dates

17/06/2018 - 17/06/2018

Location

1 Cranbourn Alley, WC2H 7AW

Price

Free
With social media sensation Amy Lovatt
Come and join Amy Lovatt for a stagey get together and song to celebrate West End Live at The Theatre Cafe.
The fabulous Amy Lovatt will be popping into meet fans and host a stagey open mic event on Sunday 17 June to celebrate West End Live.Everyone is welcome to come along for a chance to meet Amy and sing along to some show-tune classics.Amy Lovatt is an actress and Youtube star who has become well-known for her theatre vlogs and performances. She has over 25,000 subscribers on Youtube and is a regular visitor to The Theatre Cafe.
Click here to find out more
.*
The Theatre Cafe will run this event on a first come first served basis, so once we they reached capacity, no more patrons will be allowed on the premises. The team will then run a one in one out policy to try to give everyone a chance to meet Amy. The Theatre Cafe staff's decision will be final and no discussion will be entered into on this matter.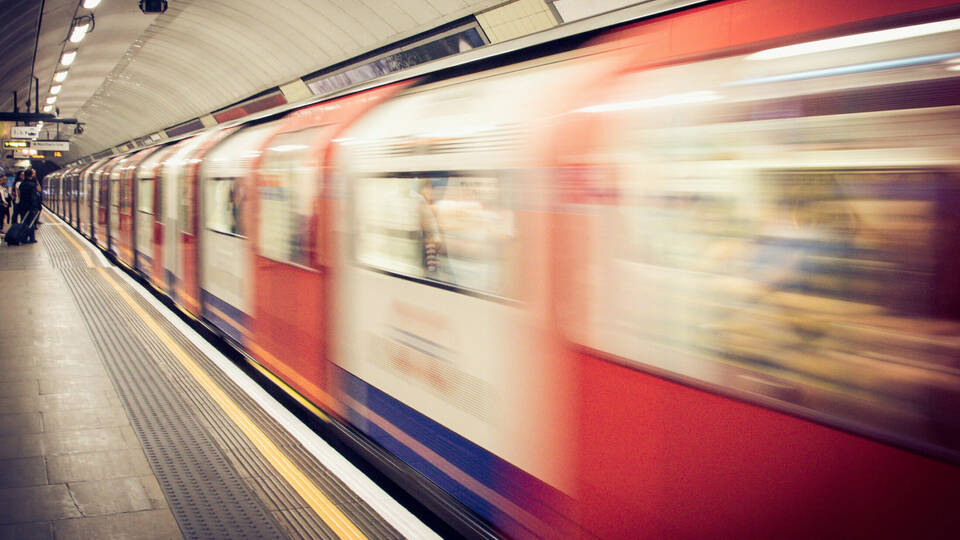 Newton to Shakespeare
Leicester square has been home to a number of historical figures. Statues of William Hogarth, Sir Joshua Reynolds, John Hunter and Sir Isaac Newton have all featured in the gardens, which at the centre, permanently showcases William Shakespeare.