What's On

Break your fast at Maison Du Mezze

Looking for a restaurant to celebrate the holy month of Ramadan? Refuel at Maison Du Mezze with your friends, family and co-workers too, in the heart of Leicester Square.
Dates

05/05/2019 - 05/05/2019

Location

14 Leicester Square, WC2H 7NG

Price

££
Refuel with Ramadan specialsLooking for a restaurant celebrate the holy month of Ramadan?
Maison Du Mezze
have you covered!Offering a delicious four-course meal from the iftar menu including special Ramadan drinks from just £25 per person.Inspired by the Middle East, Maison Du Mezze is the perfect place to celebrate Ramadan. So, sit back and relax in the stunning surrounds of this authentic Lebanese restaurant.Book your table online by tapping the button below. Or, call to reserve your table on:T: +44 020 3011 1114Delight your taste budsFor the entire month, Maison Du Mezze will be offering their special iftar menu that changes daily so you can break your fast with your family and friends.From 5
th
May to 5
th
June 2019, Muslims all over the globe take part in the holy month of Ramadan and devote themselves to their faith by fasting between dawn and sunset.Whatever your faith, age or background (whether fasting or not) – you are all welcome to dine on the special iftar menu!Plus, there's lots more available too.So, why not try out the delicious dishes for yourself?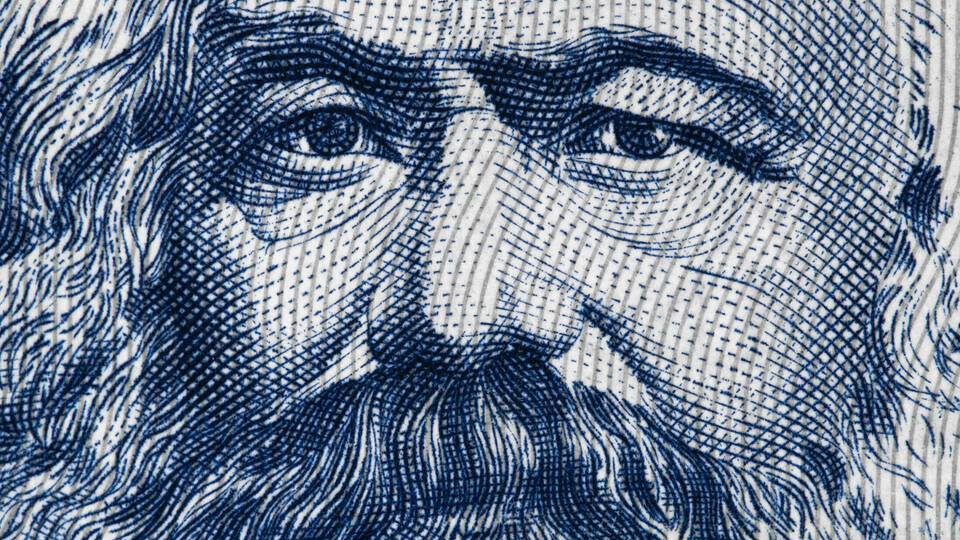 Newton to Shakespeare
Throughout the 17th century, Leicester Square was a notorious duelling location. Famous duels are said to have occurred here, including one between a Captain French and Captain Coote.