What's On

Magic Mike Live at The Hippodrome Casino

After taking Las Vegas by storm, see Channing Tatum's production of MAGIC MIKE LIVE in London.
Dates

10/11/2018 - 10/11/2018

Location

Cranbourn Street, WC2H 7JH

Price

££
This Valentine's Day get your girls (and guys) together for a West End spectacular! Paired with a
dreamy dinner served up by The Hippodrome Casino's Heliot Steak House
, it's the perfect recipe.Magic Mike Live is a steaming, all girl screaming, all-male dancing stage sensation. Based on the films Magic Mike and Magic Mike XXL staring Channing Tatum, the West End production takes centre stage at The Hippodrome Casino. Co-directed by the man himself, Channing Tatum, and Alison Faulk, this is a show you don't want to miss!So, round up your girls and head out to town for the sexiest show around (and possibly on the planet). Marvel in awe as ripped guys role their flexible figures only feet away from your face.Made for a woman's gaze but directed at a woman's heart, Magic Mike Live will transport you to a world where the only thing hotter than the men are their unforgettable performances.
Book your tickets today!
The show launched in London with an epic premiere show at The Hippodrome Casino. Did you miss it? Don't worry, we have all the best bits for you to catch up on in our LSQ60-second video.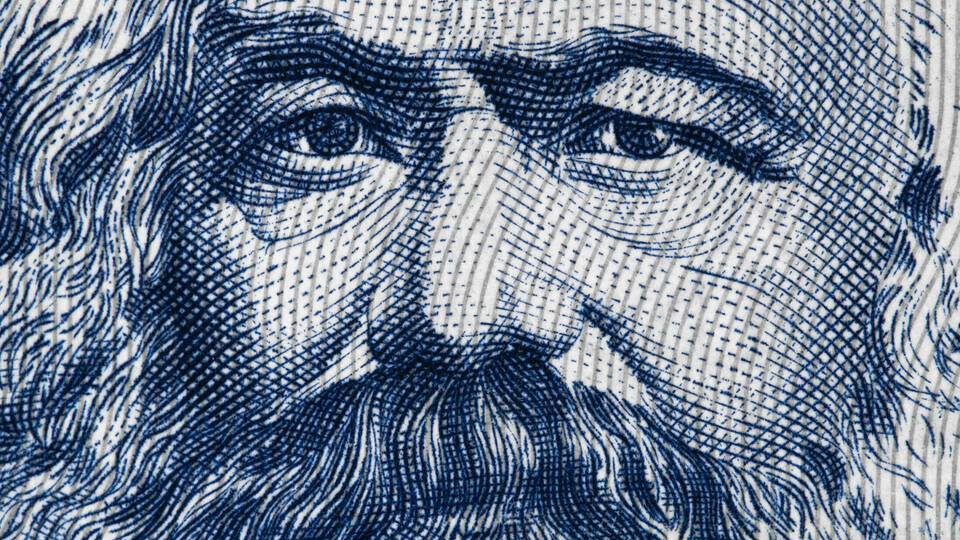 Covent Garden to Leicester Square
The tube journey on the Piccadilly line between Leicester Square and Covent Garden is London's shortest, travelling only 260 metres. It lasts only 45 seconds and at £29.81 per mile, is one of the worlds' most expensive rail journeys – enough of an incentive to take the scenic route and walk.