What's On

Burger Brilliance at Byron Burgers
Dates

05/11/2018 - 05/11/2018

Location

11 Haymarket, SW1Y 4BP

Price

£
Byron's Brilliant BurgerTravelling from coast to coast on the ultimate quest to bring you a perfect burger, the taste team at Byron burgers think they've done it!Bound to leave your mouth watering for more of the succulent selection, the new burger features a blend of prime beef cuttings including chuck, brisket and rib cap. Rib cap is the special part. It adds to the juiciness and brings with it a meaty umami flavour. Irresistible!But don't take our word for it, try it for yourselves.
Find your nearest restaurant here
.Don't Forget the BunDon't like it skinny? Well good, burgers are best eaten with a bun! Developed to compliment Byron's new burger, the new bun is crafted with extra malt to make sure it's perfectly toasted and extra squishy.The new malty concoction is reminiscent of a craft beer. Paired perfectly with the mainstay of Byron's drinks offer.Tried and tasted by over 1,000 people, including over 800 of you lucky Byron customers, if you're near to Leicester Square visit Byron Burgers today.
Find out more
.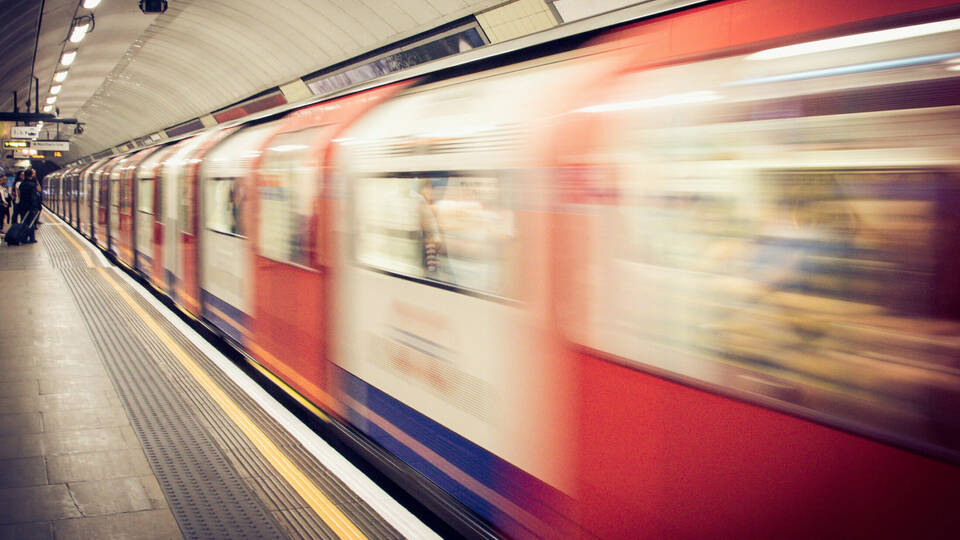 Red Square
Leicester square has been home to a number of historical figures. Statues of William Hogarth, Sir Joshua Reynolds, John Hunter and Sir Isaac Newton have all featured in the gardens, which at the centre, permanently showcases William Shakespeare.