What's On

Christmas Specials at Busaba Bangkok Thai
Dates

07/11/2018 - 07/11/2018

Location

35 Panton Street, SW1Y 4EA

Price

££
It's the most wonderful thai of the yearWhether you're planning an office Christmas party, an intimate dinner for friends & family, or want to shake up Christmas Bangkok-style, Busaba Bangkok Tahi have it covered!Where a love of Thai food and culture collide, the award-winning Busaba name has become synonymous with the simple flavours and freshness of authentic Thai food, served in bold Bangkok-influenced surroundings.At the heart of everything Busaba stands for is the culture of
sookjai
, meaning 'happy heart'. Based on traditional Buddhist values,
sookjai
is about avoiding the everyday chaos that distracts you and instead, taking life as it comes and creating your own reality.Escape from the hustle and bustle of London's West End, and
reserve your table today
.A feast for your tastebuds to celebrateChoose from the a la carte specials, or the Christmas Feast menus. There's even an extra special Christmas Banquet group menu for you and your friends starting at just £24.99 per person.In true Thai style the group menu's are designed for sharing, opening up the table for festive cheer and letting you try an assortment of flavours! The larger your party, the bigger the spread. We've also got a selection of drinks packages available to pre-book so everything's taken care of on the night!
View the Christmas menu here
.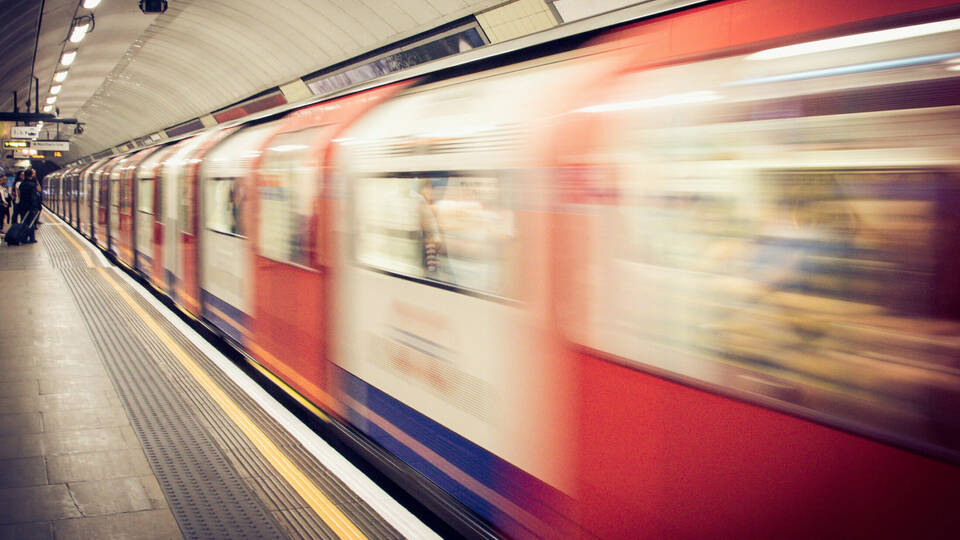 Covent Garden to Leicester Square
Throughout the 17th century, Leicester Square was a notorious duelling location. Famous duels are said to have occurred here, including one between a Captain French and Captain Coote.