What's On

Christmas Specials at Pizza Express
Dates

23/11/2018 - 23/11/2018

Location

29 Wardour St, W1D 6PS

Price

££
Ain't no party like a Pizza Express partyThere's a party going on at Pizza Express this Christmas. And it's a celebration!If you need an excuse to gather around the table with friends, family or your colleagues, why not celebrate good times over great food at Pizza Express? From exciting new menu additions to the nation's favourites making a comeback, there's no celebration quite like this.
View the Autumn/Winter menu here
.
View the specials menu here
.Christmas specials or a le carte?With plenty of Christmas specials to dazzle and delight - will you try the Pizza Express twist on Pigs in Blankets? What about the new festive pizza, La Festiva, topped with succulent pulled turkey and festive stuffing?Alternatively, you can enjoy the Snowball Dough Balls. The one and only famous Dough Balls dusted with cinnamon and served with your choice of fruit coulis, salted caramel or vanilla cream dip.Don't worry if you want to enjoy your favourites from the main menu, they're all available too!
Make a reservation today
.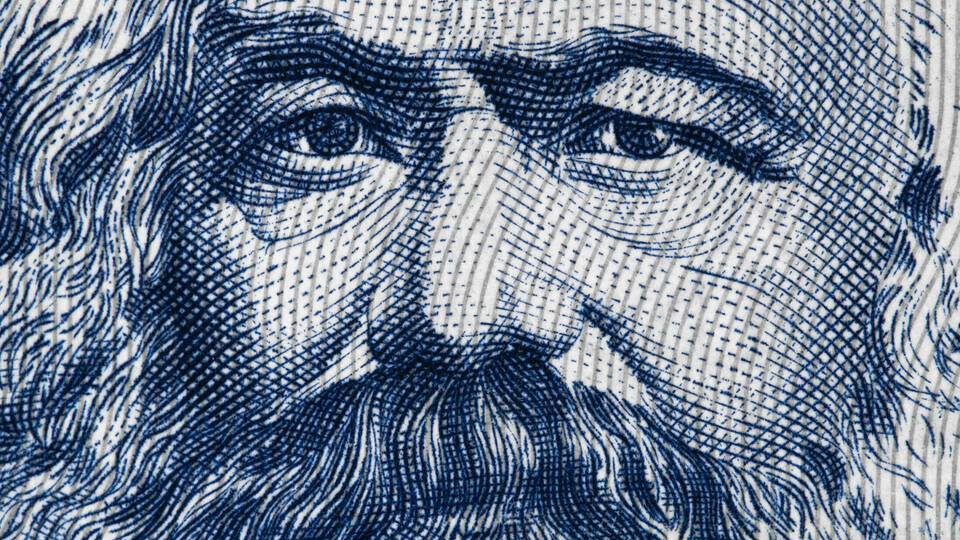 Duel Purpose
Leicester square has been home to a number of historical figures. Statues of William Hogarth, Sir Joshua Reynolds, John Hunter and Sir Isaac Newton have all featured in the gardens, which at the centre, permanently showcases William Shakespeare.