What's On

Dance, drink and dine at The Perception, W London

Sample special cocktails and dine from the delicious menu from Award-wining chef Ben Murphy!
Dates

24/01/2019 - 24/01/2019

Location

10 Wardour Street, W1D 6QF

Price

££
Shimmer and shine from dusk til dawnWhat lies behind the shimmering veil on the second floor of the
W London Hotel
? Take a sneak peak, go on you know you want to.Experience a classy, intimate nightclub experience in the heart of Leicester Square at The Perception. Just remember, the rule here is to be yourself and dance yourself silly - all day everyday.With a stunning design inspired by the vibrant plurality of the Londoner, The Perception bar and lounge showcases the multiple sides of every personality: the dark and the light, the playful and the serious, the substance and the sparkle, the bold and the witty.
Visit The Perception online to find out more and book your table
. Or using the details below, pick up the phone or send a email to make your reservation to the hottest scene in town:E:
theperception@whotels.com
T:
0207 758 1060
Delectable and delicious diningFind a table by the largest disco ball in London and sip on a trail-blazing cocktail overlooking the bustling Leicester Square below. Or, set yourselves at a table for an intimate dining experience whilst ordering from the magnificent dining menu.Made to make your mouth water, special menus have you sorted for breakfast, afternoon tea, bar food nibbles and the W Dining Series for dinner.The W Dining Series is a menu like no other. Available from 5pm - 11pm and changing quarterly to provide new and invigorated taste sensations just for you, this is a highly sort after menu - try it today!This time curated by Ben Murphy, one of the UK's most exciting culinary talents, book your table soon to try your taste for the third installment of the foodie series with a personal journey down memory lane.
Find out more about the W Dining Series here
.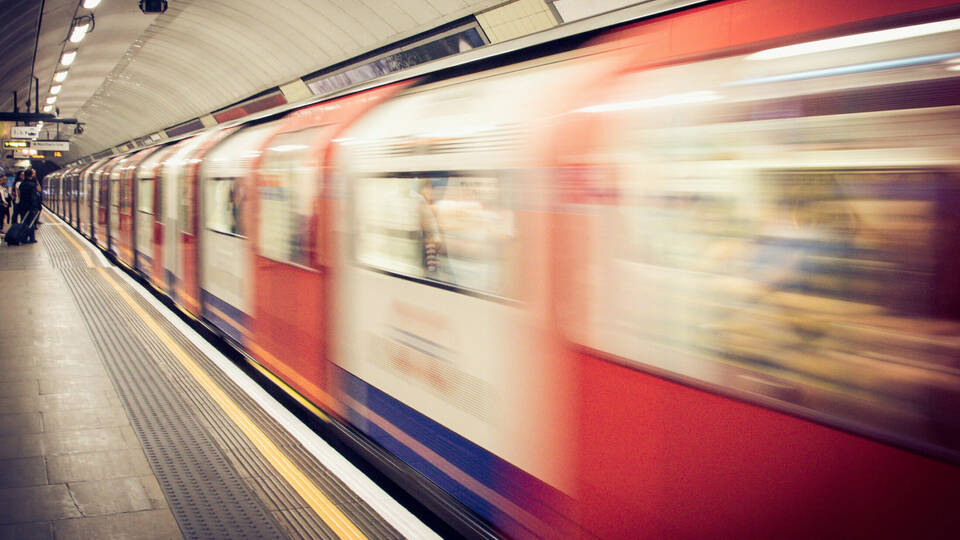 Duel Purpose
The tube journey on the Piccadilly line between Leicester Square and Covent Garden is London's shortest, travelling only 260 metres. It lasts only 45 seconds and at £29.81 per mile, is one of the worlds' most expensive rail journeys – enough of an incentive to take the scenic route and walk.