What's On

Egg-cellent gifts for Easter from Japan Centre

Japan Centre is the best place to pick up a unique gift for Easter. Filled will colourful treats and authentic Japanese snacks, pop in-store today.
Dates

06/04/2019 - 06/04/2019

Location

35b Panton Street, SW1Y 4EA

Price

££
Colourful gifts and sweet treatsAs the spring flowers blossom and the world awakens with colour, Easter is here!We don't know about you but, Easter just wouldn't be Easter without a rich selection of tasty chocolaty treats and nifty gifts to give your loved ones. Would it?So, are you looking for little gift inspiration?
Japan Centre
is the best place to pick up a unique gift to give this season. Filled will colourful treats, authentic Japanese snacks and pick-me-ups, don't miss out and pop in-store today to see what's on offer.Perfect for art-lovers and keen foodiesWith all kinds of new limited edition, exclusive Japanese snacks and gifts released to spread Easter joy, Japan Centre is the ideal supermarket to pick up your perfect gift.Offering a fabulous selection of Easter sweets and colourful one-of-a-kind presents that are sure to brighten any Spring picnic outing.Japan Centre often give visitors an opportunity to sample their wide-ranging Sake selection. There's also a deli-counter in-store so you can pick up a light lunch too.So, whatever you decide to do this Easter, make sure you discover Japan Centre to keep your Spring blooming all the way through to Summer.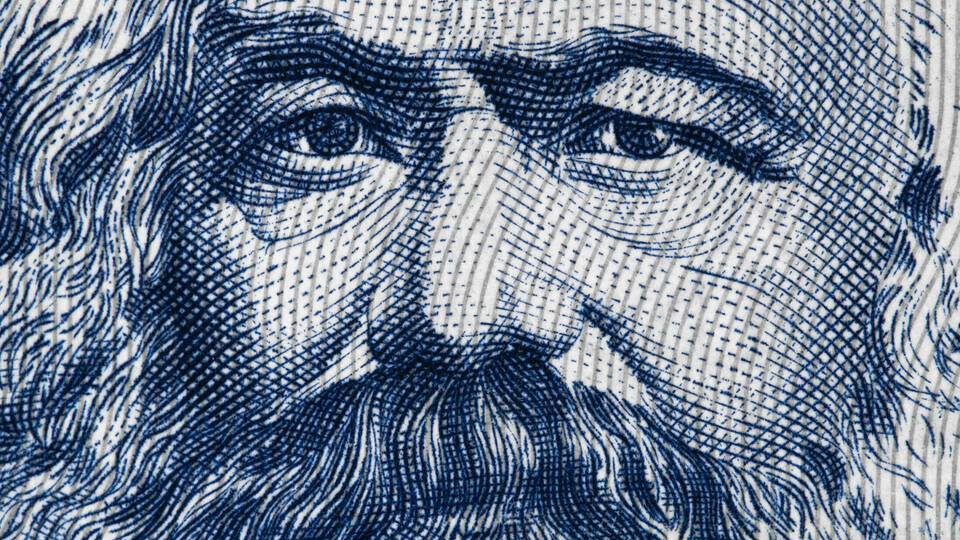 Duel Purpose
In 1849, whilst in London, Karl Marx lived in the German Hotel, which is now Leicester House.