What's On

Enjoy Christmas Specials at TGI Fridays
Dates

22/11/2018 - 22/11/2018

Location

30 Leicester Square, WC2H 7LA

Price

££
This is Christmas Fridays styleWhether you're dining in a pair, or as part of a group, party like its Friday everyday this Christmas!Serving up festive treats charming you straight into the weekend. You're bound to be brimming with a smile in the heart of London's entertainment district, Leicester Square.Taste the special Christmas cracker burrito (so good you won't want to snap this one in two) or try the Grinch cocktail concoction – Who's that for? You!Don't let the Grinch steal your Christmas.
Book your table today
.The gift that keeps on givingTGI Fridays is the venue for you. If you're celebrating, dining, flirting or just popping by visit TGI Fridays and celebrate your Christmas in style.Dine in a chill setting, with booth-style seating for a cosy feel. If you like a bar seat with a good view, TGI Friday's have these just for you. Or if you like a more traditional seating option you can request this too.Come on down to sample one of the best Christmas menus in town! Whether you've been good or bad you've got to try this now. Only available until 7
th
January.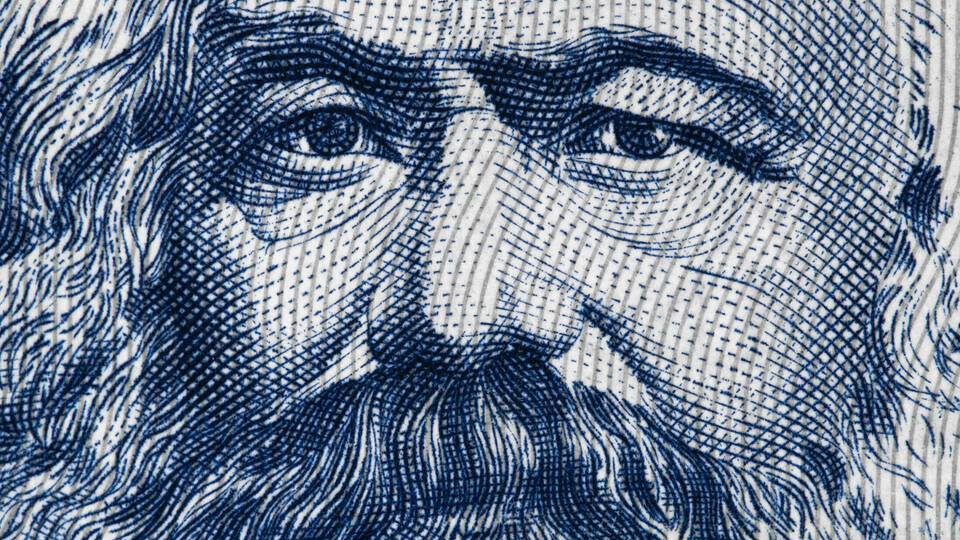 Red Square
Throughout the 17th century, Leicester Square was a notorious duelling location. Famous duels are said to have occurred here, including one between a Captain French and Captain Coote.