What's On

Excite your senses at The Crystal Maze LIVE London Experience

Let a satin bomber jacket brighten up your day with the ultimate LIVE London experience like no other - Enter The Crystal Maze!
Dates

01/04/2019 - 01/04/2019

Location

22-32 Shaftesbury Ave, W1D 7EU

Price

££
Test your knowledge, teamwork and skillsAre you ready to relive memories from your youth?
The Crystal Maze LIVE
London experience is here!Set inside the world-famous Trocadero entertainment centre in Piccadilly Circus, the exciting new experiential game is must-try for everyone!It includes 32 mind-boggling and fantastically fun games that will test your teamwork and trivia skills.Teams of up to eight can make their way around the maze with the help of their very own Maze Master. If you've watched the TV programmes you'll remember these fondly, played by Richard O'Brien in the original series and Richard Ayode in the recent TV episodes.Prepare for a thrilling adventure as you enter London's most exciting exhibition - The Crystal Maze LIVE!So, what are you waiting for?Relive cherished memories in real-lifeIn case you aren't familiar with the TV series, we'll fill you in on what to expect.Once you enter the maze, teams try their best to complete eat challenge within the allocated time armed with the all-important satin bomber jacket to get you in the mood.Fail to complete the challenge in time? You'll be stuck in the maze FOREVER - Just kidding! Your team will have to surrender a well earned crystal.Each crystal bids your team precious extra time inside the final challenge, The Dome. Once you reach this stage in the game, your team gather together to pocket as much cash falling from the sky as possible. The more cash you pocket the higher your score will be on the leader board.The Crystal Maze LIVE experience is a game suited for all ages. Whether your looking for team building exercises, birthday parties or just a bit of weekend fun, experience it all like never before!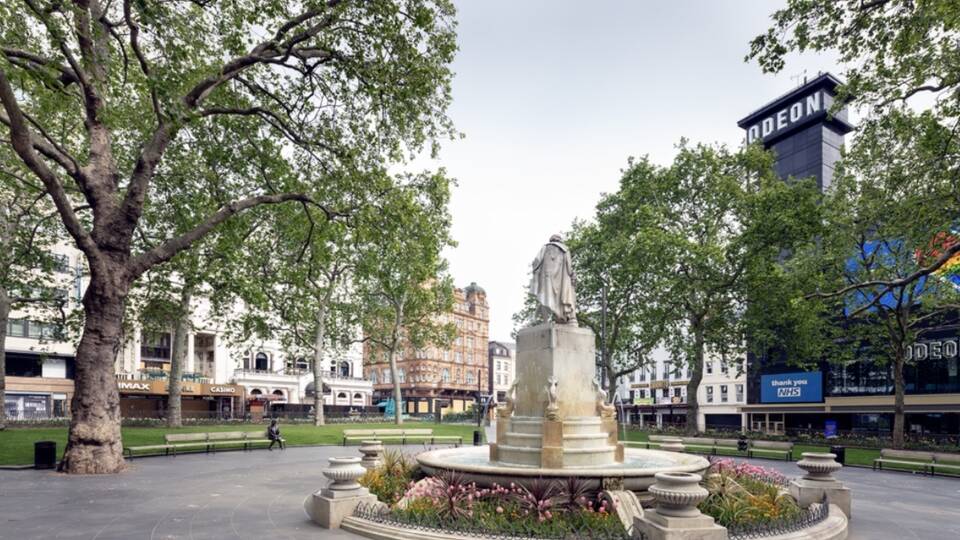 Duel Purpose
In 1849, whilst in London, Karl Marx lived in the German Hotel, which is now Leicester House.