What's On

Experience the Crystal Maze LIVE London

Want an alternative Christmas party? Test your teamwork, knowledge and skills as you enter London's most exciting exhibition – The Crystal Maze LIVE!
Dates

01/12/2019 - 01/12/2019

Location

The Crystal Maze LIVE London, 22-32 Shaftesbury Ave, W1D 7EU

Price

££
Get ready for the ultimate game show testing your knowledge, teamwork and skills at
The Crystal Maze LIVE
London experience.Offering 32 mind-bending trivia games inside the world-famous Trocadero entertainment complex in Piccadilly Circus, it's a must-visit this festive season.From £51.99 per person, teams of up to eight can make their way around the maze, guided by your very own maze master. Teams must try to complete each challenge within the allocated time to earn a crystal, dressed in the all-important satin bomber jacket to really get you in the 90s spirit.Fail to complete the challenge in time? You'll be stuck inside the maze forever – Just kidding! Your team will surrender a well-earned crystal, yielding less time inside the final challenge of the game, The Dome.Whether you're looking for parties, family time, or a bit of fun on the weekend, the maze is suitable for all ages. So, what are you waiting for?
Book your tickets online here
. Or, call or email using the following details:T: +44 0161 791 0727E:
guestservices@the-crystal-maze.com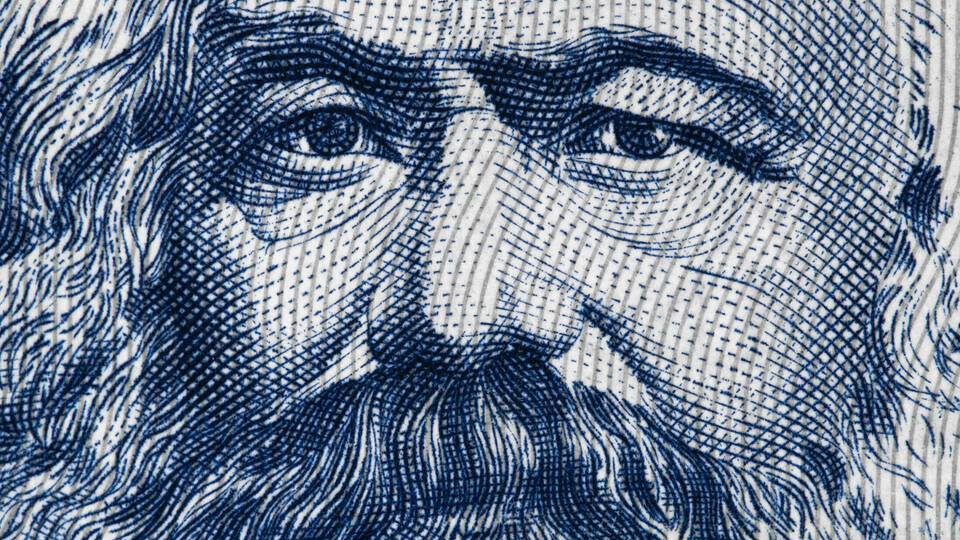 Duel Purpose
The tube journey on the Piccadilly line between Leicester Square and Covent Garden is London's shortest, travelling only 260 metres. It lasts only 45 seconds and at £29.81 per mile, is one of the worlds' most expensive rail journeys – enough of an incentive to take the scenic route and walk.