What's On

Explore Artemisia's Exhibition at the National Gallery

For the first time in the UK, see a major monographic exhibition uncovering the work of renowned female artist Artemisia Gentileschi (1593–1654 or later).
Dates

03/12/2020 - 03/12/2020

Location

National Gallery, Trafalgar Square, WC2N 5DN

Price

Standard admission from £20
Running from 3
rd
October 2020 – 24
th
January 2021 at the National Gallery, discover an exceptional artist, Artemisia, from a time when female artists were not easily accepted.Bringing together over thirty works from public institutions and private collections, some of which have never been seen in the UK before, this is a must-see exhibition.Challenging conventions and defying expectations, Artemisia became one of the greatest storytellers of her time. She painted subjects that were traditionally the preserve of male artists and for the male gaze; transforming meek maidservants into courageous conspirators and victims into survivors.See Artemisia's best-known paintings including the iconic and viscerally violent 'Judith beheading Holofernes'; as well as her self portraits, heroines from history and the Bible. Follow in her footsteps from Rome to Florence, where she became the first woman to gain membership at the artists' academy.Whatever you decide, get ready to see the world through Artemesia's eyes.
Book your tickets online here
. Or, call or email using the following details:T: +44 020 7747 2885E:
information@ng-london.org.uk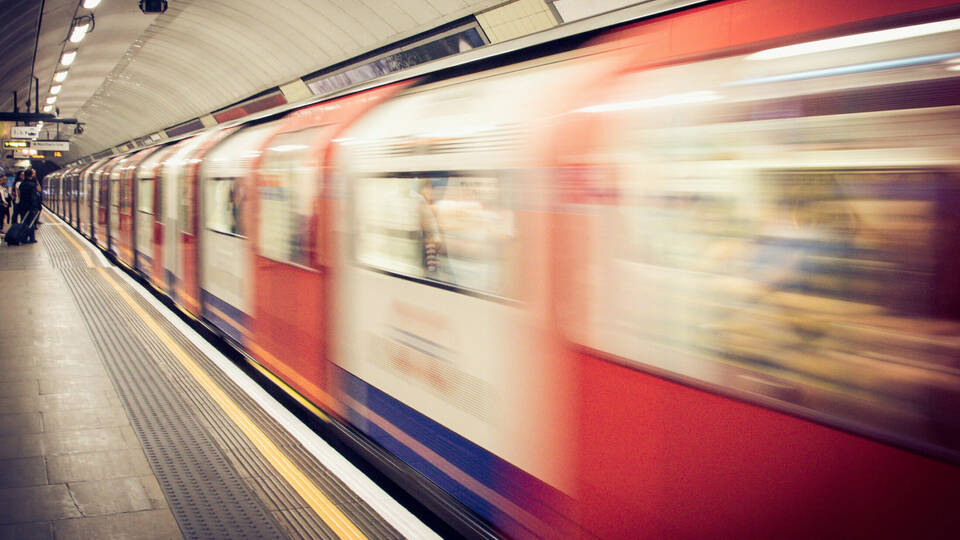 Newton to Shakespeare
The tube journey on the Piccadilly line between Leicester Square and Covent Garden is London's shortest, travelling only 260 metres. It lasts only 45 seconds and at £29.81 per mile, is one of the worlds' most expensive rail journeys – enough of an incentive to take the scenic route and walk.