What's On

Film Premiere: Military Wives

Inspired by global phenomenon of military wives' choirs, get ready to be swept off your feet by the touching tale of the women on the home front of war.
Dates

24/02/2020 - 24/02/2020

Location

Cineworld, 5-6 Leicester Square, WC2H 7NA

Price

££
Discover the UK film premiere of Military Wives from 6pm at
Cineworld Leicester Square
on Monday 24th February 2020.Offering a star-studded line-up with cast and filmmakers in attendance, get your selfie sticks at the ready to catch a glimpse of stars including Kristin Scott Thomas, Sharon Horgan and Jason Flemyng.Plus, featuring performances from
The Military Wives choir
live from the red-carpet, this is a premiere you don't want to miss.Inspired by global phenomenon of military wives' choirs, the story celebrates a band of misfit women who's partners are away serving in Afghanistan. Forming a choir, they quickly find themselves at the centre of a media sensation and global movement.Tickets to the premiere are by invitation only. But if you can't wait to see the film, pick-up your cinema tickets online now and be the first to see the film on its release!
Book tickets online here
.
Available to view in cinemas from 6th March 2020.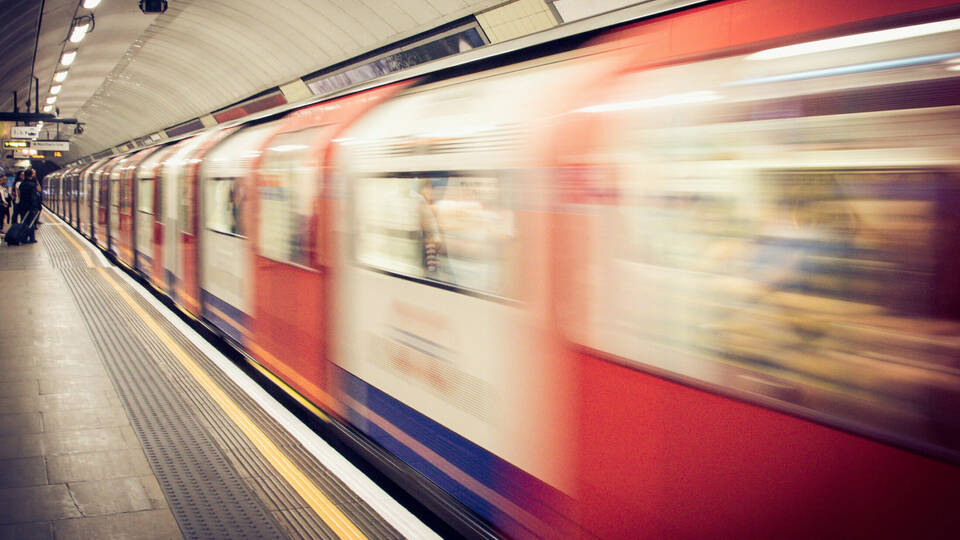 Covent Garden to Leicester Square
Throughout the 17th century, Leicester Square was a notorious duelling location. Famous duels are said to have occurred here, including one between a Captain French and Captain Coote.