What's On

FLOATFIT HIIT with Aquaphysical at Haymarket Hotel

Take part in an exciting water-based fitness session and learn fitness favourites including lunges, squats and stretching…all on water! Followed by brunch at the exclusive Brumus Bar.
Dates

06/04/2019 - 06/04/2019

Location

1 Suffolk Place, SW1Y 4HX

Price

£££
An exclusive fitness sessionWant to try a water-based sport with a difference?FloatFit HIIT at the
Haymarket Hotel
is just for you.Available for a limited time and on select Saturdays only, attend a unique FloatFit HIIT session, set in the luxurious surrounds of Haymarket Hotels sleek 55ft subterranean swimming pool.So why not try your balance for a water-based work out class from AQUAPHYSICAL?Fitness fanatics (and those who just want to try something new) will be taught an exclusive way of exercising under the experty eye of Aquaphysical's instructor, Chris Unwin.It's a low impact, full body workout session. Running for around 30minutes, you can learn fitness favourites from burpees, lunges, squats and stretching and more…all on water!What's more, with every ticket guest can induldge on a Recovery Brunch special at the Brumus Bar. Delicious dishes include healthy favourites such as crushed avocado on rye with grilled chorizo, to those deserved tasty toasted waffles with lots of fresh fruit.All you need to knowThe sessions last approximately 30mins and are held on select Saturdays and timings:
Session one - 8.45am for a 9.00am start
Session two - 9.45am for a 10.00am start
Tickets cost £35 each plus £2.75 booking fee and include the training session (AquaBase and towel will be provided), mineral water and brunch at Brumus Bar and Restaurant.* Please note that there are no showering facilities available. ** Please dress water ready (GYM LEGGINGS / SHORTS / SPORTS BRA / SPORTS TOP / SWIMWEAR) and bring a change of dry clothes for after the class.FloatFit HIIT instructor, Chris Unwin originally trained as a professional dancer and toured internationally for 10 years. He now teaches all different types of fitness and abilities. Chris's energy levels reach up to 100% in class and has a fun approach to the sessions.Question is, are you ready for a fitness challenge with a difference?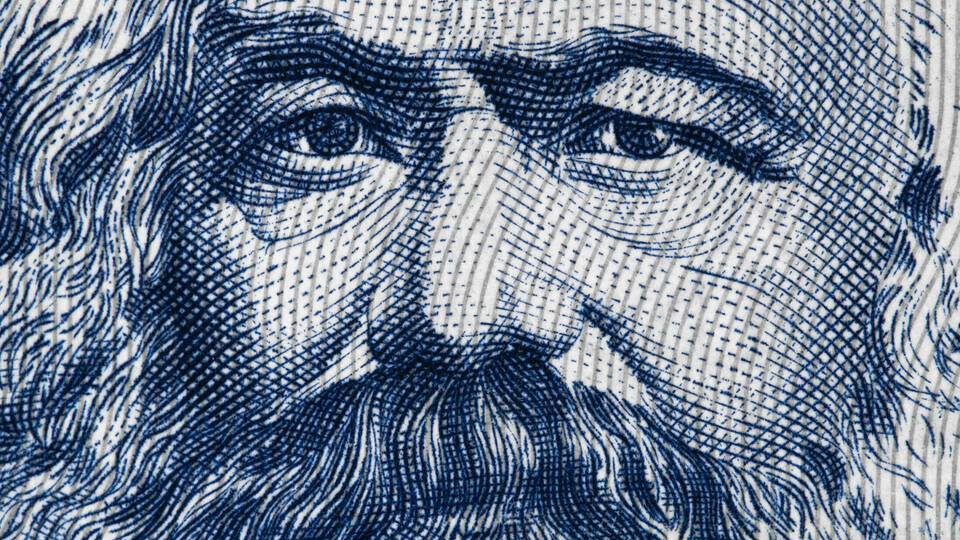 Covent Garden to Leicester Square
Leicester square has been home to a number of historical figures. Statues of William Hogarth, Sir Joshua Reynolds, John Hunter and Sir Isaac Newton have all featured in the gardens, which at the centre, permanently showcases William Shakespeare.