What's On

Friday's Feast and a Vegan Burger at TGI Friday's
Dates

01/01/2019 - 01/01/2019

Location

30 Leicester Square, WC2H 7LA

Price

££
Not just great on Fridays...Whether your celebrating a birthday, having family fun or simply enjoying a meal for one, TGI Friday's is the place for you, anyday of the week.But, for a limited time you can enjoy two delicious courses from £15.99. Monday - Thursday from the Feast menu.Dine in a relaxed setting, with booth-style seating for a cosy feel. If you like a bar seat with a good view, TGI Friday's have these just for you. Or, if you like a more traditional seating option you can request this too.
Reserve your table online here
.
Please note, this offer is available Monday – Thursday except on bank holidays.
Time to take it Vegan?Try the brand new addition to the TGI Friday's menu, the Vegan Burger.A 100% plant based burger is perfect for Vegans or those of you starting the year meat free. Scrumptious for vegetarians, flexitarians and if you're taking part it Veganuary.Packed full of goodness, the plant based patty is made from mushrooms, beetroot and coconut oil. Ummm, delicious.Freshly grilled and served in a special vegan bun with the Legendary Glaze, avocado mayo and your very own choice of house salad or crispy fries.What are you waiting for? Check it out today!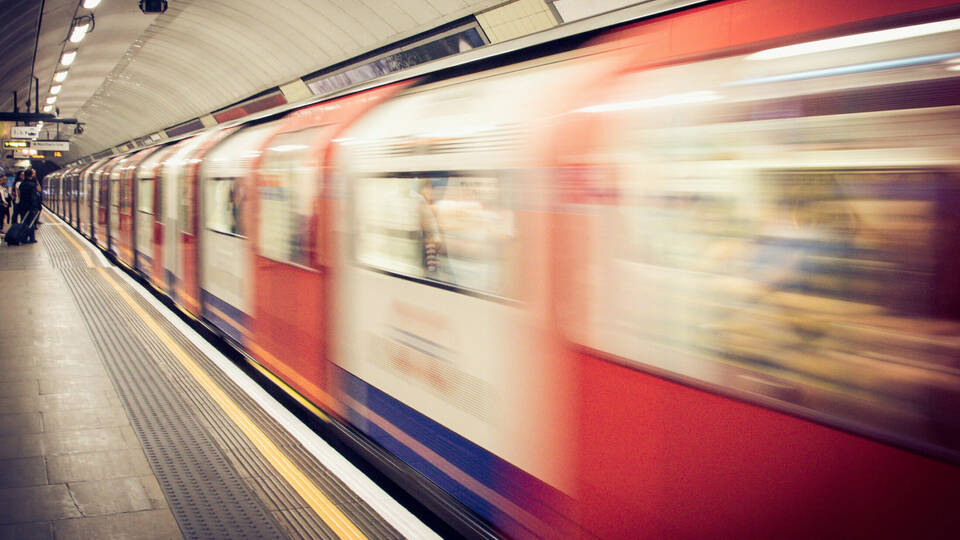 Duel Purpose
Leicester square has been home to a number of historical figures. Statues of William Hogarth, Sir Joshua Reynolds, John Hunter and Sir Isaac Newton have all featured in the gardens, which at the centre, permanently showcases William Shakespeare.