What's On

Get set for an evening of entertainment at Granaio

Enjoy a delightful and delicious dining experience with carefully crafted pre-theatre menu at Granaio in the heart of Piccadilly Circus.
Dates

28/01/2019 - 28/01/2019

Location

224 Piccadilly Circus, W1J 9HP

Price

£££
At the heart of it all, is grandma's cookingDo you love a traditional hearty home meal?Yes? You'll love Granaio.Delivering a menu inspired by Grandma's home cooking, Granaio scoured the Mediterranean to source the best recipes just for you.Sample a delightful selection of seasonal Italian specials with the pre-theatre menu. From flavoursome dishes including pasta (made in-house), pizza and hearty specials, you'll be set for your night ahead when dining at Granaio.
View pre-theatre menu
.
Book your table online here
. Or, call or email using the following details:T: +44 (0) 207-930-1459E:
reservation@ristorantegranaio.co.uk
Traditionally simple, golden and grandWith every mouthful, Granaio want to make you feel right at home. As you walk through the doors you'll be stroll into the bar area, beautifully adorned with floral decorations. You can even catch a quick selfie with Sherlock Holmes!Dine in a stylish setting beneath a golden tiled high ceiling, moments away from the bustling Piccadilly Circus. Recollect treasured memories and flavours from your childhood and make new ones with your loved and little ones and today.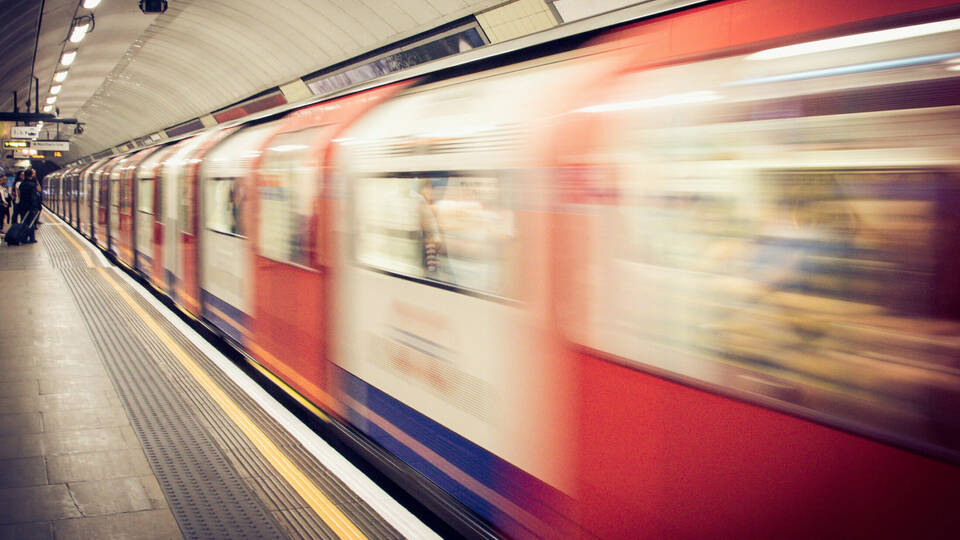 Newton to Shakespeare
Leicester square has been home to a number of historical figures. Statues of William Hogarth, Sir Joshua Reynolds, John Hunter and Sir Isaac Newton have all featured in the gardens, which at the centre, permanently showcases William Shakespeare.