What's On

Greed: BFI London Film Festival Headline Gala Film Premiere

Steve Coogan Dazzles as the 'da Vinci of deal making' in Michael Winterbottom's sharp-tongued satire on corporate.
Dates

09/10/2019 - 09/10/2019

Location

22-24 Leicester Square, WC2H 7LQ

Price

££
Don't miss gala film premiere of Greed at
ODEON Luxe Leicester Square
on Wednesday 9
th
October 2019, for the
63rd BFI London Film Festival
.Richard McCreadie is the king of the high street. Following a few wobbles with fraud investigations and to prove he's still on top, he is determined to throw the ultimate celeb-filled 60th birthday bash. Cue a Mediterranean island bedecked with a fake amphitheatre for an ancient Rome-themed bacchanal. But as the guests start arriving – including mother, ex-wife, and a daughter who's shooting a Made in Chelsea-style reality show – 'greedy McCreadie's' empire starts to come apart at the seams.Starring Steve Coogan, Isla Fisher, David Mitchell, Asa Butterfield and Sophie Cookson, it'll be a star-studded gala premiere.Unfortunately, online tickets to the Leicester Square screenings are all sold out. But last minute releases may come on sale, so discover the BFI ticket booth in Leicester Square!
Find out more
.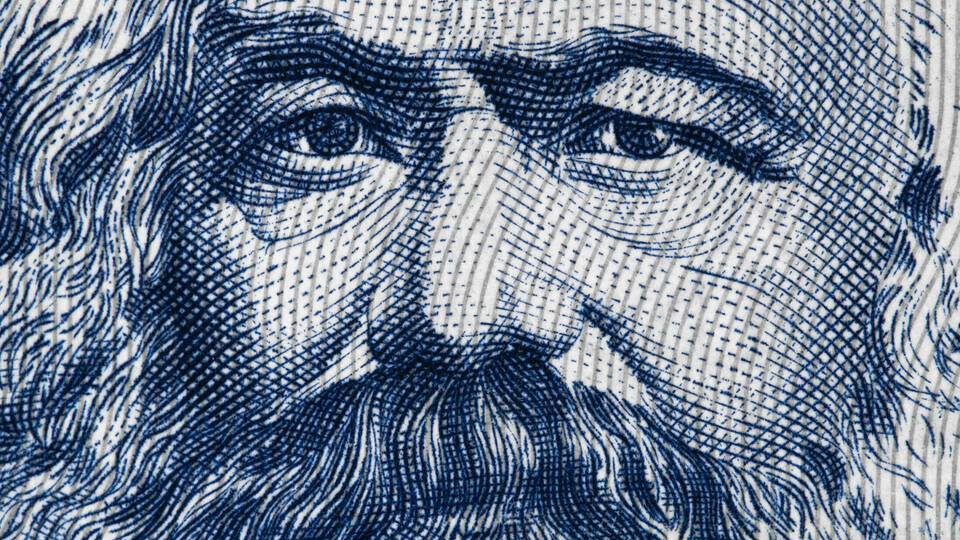 Red Square
In 1849, whilst in London, Karl Marx lived in the German Hotel, which is now Leicester House.