What's On

Heathers The Musical: Theatre Package at Haymarket Hotel
Dates

01/11/2018 - 01/11/2018

Location

1 Suffolk Place, SW1Y 4HX

Price

£££
Love theatre? Love food?Join the Brumus Restaurant for a delicious three-course meal with a glass of wine, before taking your seats next door at the Theatre Royal Haymarket.To honour the West End production of Heathers the Musical, guests can sample a specially created 'Drain Cleaner' Cocktail in honour of the show.Tickets to the show, including a three-course meal with a glass of wine, from £69.50. Any extras will be charged additionally by the restaurant and a service charge may apply.
Click here to book your tickets and find out more here
.What's Heathers all about?
Heathers The Musical
follows the journey of Veronica Sawyer (Carrie Hope Fletcher, Les Misérables), another of the nobodies dreaming of a better day at Westerberg High. But when she's unexpectedly taken under the wings of the three beautiful and impossibly cruel Heathers, her dreams of popularity finally start to come true.Until JD turns up, the mysterious teen rebel who teaches her that it might kill to be a nobody, but it's murder being a somebody.The hilarious adaptation of the classic 1980s cult hit movie starring Winona Ryder, features sensational new songs by Kevin Murphy and Laurence O'Keefe. With direction from Andy Fickman and electrifying choreography by Gary Lloyd, this is one class production you can't afford to skip.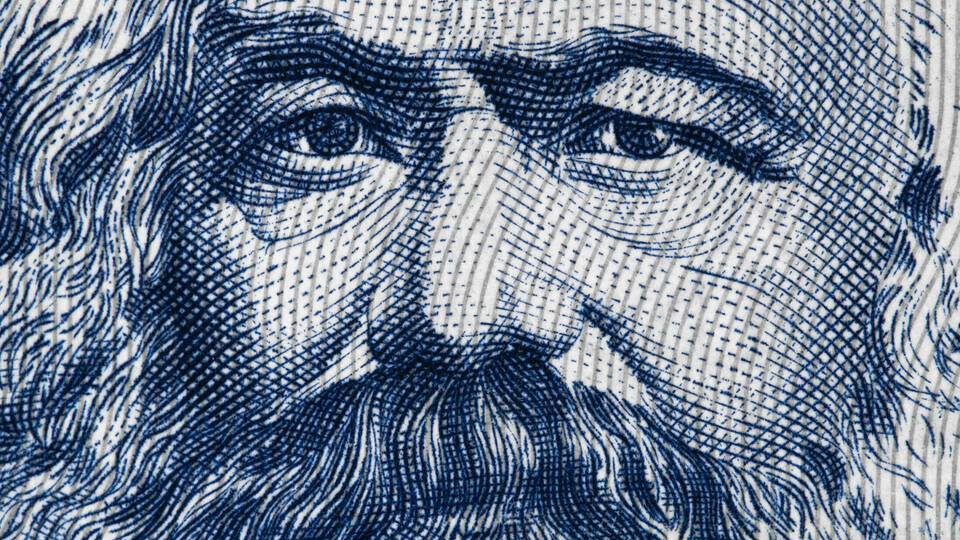 Newton to Shakespeare
In 1849, whilst in London, Karl Marx lived in the German Hotel, which is now Leicester House.