What's On

Hello hanami at Wagamama

This spring, celebrate the season of cherry blossoms, sakura, with a Japanese tradition, hanami
Dates

06/03/2019 - 06/03/2019

Location

14 Irving Street, WC2H 7AF

Price

££
Say kanpai (cheers) to springHanami is the Japanese tradition welcoming in spring and celebrating the season of cherry blossoms, known as sakura.Sakura is a time to gather your friends and family to eat drink and sing to welcome in spring and enjoy the beauty of the world around you.So round up your squad and discover Wagamama in Leicester Square. Enjoy the spring season with cherry blossom decorations and beautiful window displays.Whilst you're here, why not try your taste for Asahi Super Dry beer?Asahi is the first beer created to perfectly compliment the delicate flavours of Japanese Cuisine and the ideal sip when enjoying those spicy sides. Dry and crisp but quenches your thirst at the same time.
Book your table online here
. Or, call to make a reservation using the details below:T: +44 020 7839 2323It's competition timeWagamama are giving you the chance to win an adventure to Tokyo to see and celebrate hanami for yourself in 2020, in partnership with
Lastminute.com
.It's simple to enter. All you've got to do is share your Wagamama hanami experience on Instagram using #hanami and tag @
wagamama_uk
and @
asahisuperdry
.Your hanami experience could be anything from discovering the spring blossom installations in store to sharing a snap of you pairing Asahi with your favourite Japanese dish.So what are you waiting for? Get snapping your shots today.
Find out more about Wagamama in Leicester Square here
.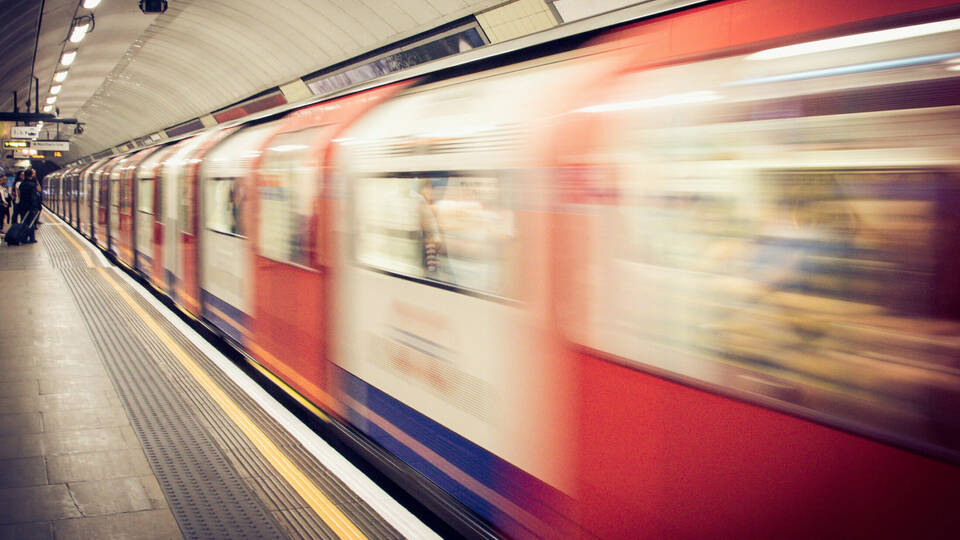 Newton to Shakespeare
Throughout the 17th century, Leicester Square was a notorious duelling location. Famous duels are said to have occurred here, including one between a Captain French and Captain Coote.