What's On

Hope Gap: BFI London Film Festival Headline Gala Film Premiere

Starring Bill Nighy and Annette Bening as a couple on the rocks, prepare for witty divorce drama with this headline gala film premiere in Leicester Square.
Dates

04/10/2019 - 04/10/2019

Location

22-24 Leicester Square, WC2H 7LQ

Price

££
Don't miss the headline gala film premiere of Hop Gap, at
ODEON Luxe Leicester Square
on Friday 4
th
October 2019, for the
63rd BFI London Film Festival
.When web designer Jamie returns to his parents' bohemian coastal home for the weekend, he's prepared for the theatrics of poetry editor Grace and history teacher Edward as they argue in the kitchen. But, when Edward pulls Jamie aside to reveal that after 29 years of marriage he's had enough and his bags are packed, it's clear that an almighty storm is about to descend.It turns out that Hell hath no fury like a 60-something divorcée. Filled with snappy one-liners and an emotional apocalypse, the film is a cinematic masterpiece. Shot with a ravishing sense of design and colour, making the most of its lush English coastline.Starring Annette Bening, Bill Nighy and Jogh O'Connor, the cast and filmmakers are expected to attend the red-carpet premiere.Tickets are still available, so be the first to watch this home-hitting drama!
Get your tickets online here
, or head to the Leicester Square BFI LFF ticket booth.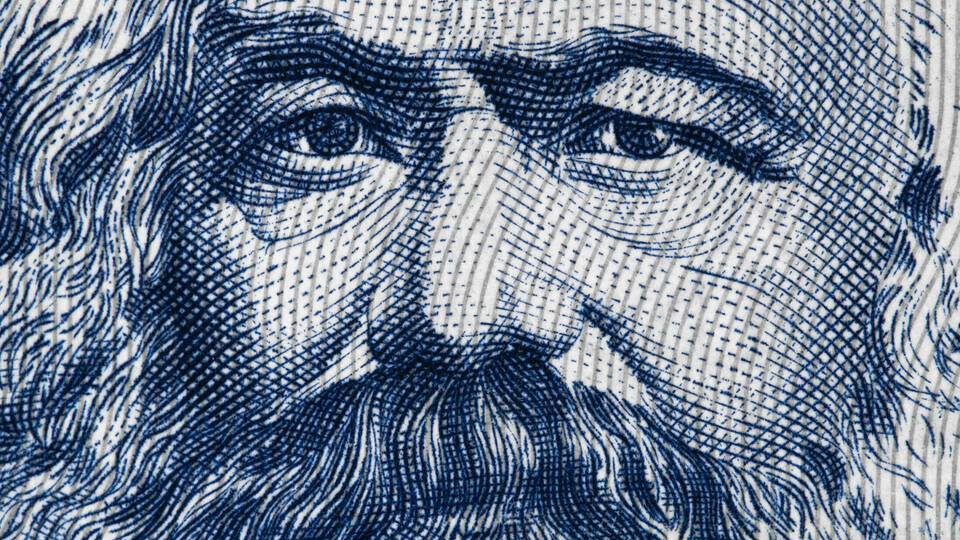 Newton to Shakespeare
In 1849, whilst in London, Karl Marx lived in the German Hotel, which is now Leicester House.