What's On

Immerse yourself in a Cineworld Experience

Pop out the popcorn and get ready for your next big screen bonaza with Leicester Square's very own Cineworld cinema!
Dates

25/04/2019 - 25/04/2019

Location

5 - 6 Leicester Square, WC2H 7NA

Price

£££
Discover more when you discover CineworldCineworld is the perfect place to pop-out the popcorn and feast your eyes on the next big-screen bonanza.Discover any film any time, as many times as you like with the Cineworld's Unlimited Card. And, get 10% off snacks and drinks, and preview exclusive screenings of upcoming releases! #spoileralertStep into a world of top notch cinematography with
Cineworld in Leicester Square
and keep up to date with all the latest action.You can do just that with Cineworld's Unlimited card. From under £20 a month you can get exlusive access to local deals in the surrounding area and see all the best bits, and more, of your favourite films (and films yet to be made a favourite).Want to find out more?
Click here
.A West End screening experience like no otherHave you tried the new way to watch a movie?Providing a revolutionary cinematic experience which stimulates all five senses, why not try the new 4DX immersive cinema experience?Only available at Cineworld in Leicester Square, the experience includes high-tech motion seats and special effects including wind, fog, lightning, bubbles, water, rain and scents, in both 2D and 3D formats.These effects work in perfect synchronicity with the action on screen – creating the most unmissable and exhilarating cinematic experience yet.
Find out more about 4DX
.To help you out, we've listed a few films you should watch this year at Cineworld. Keep scrolling to see our pick.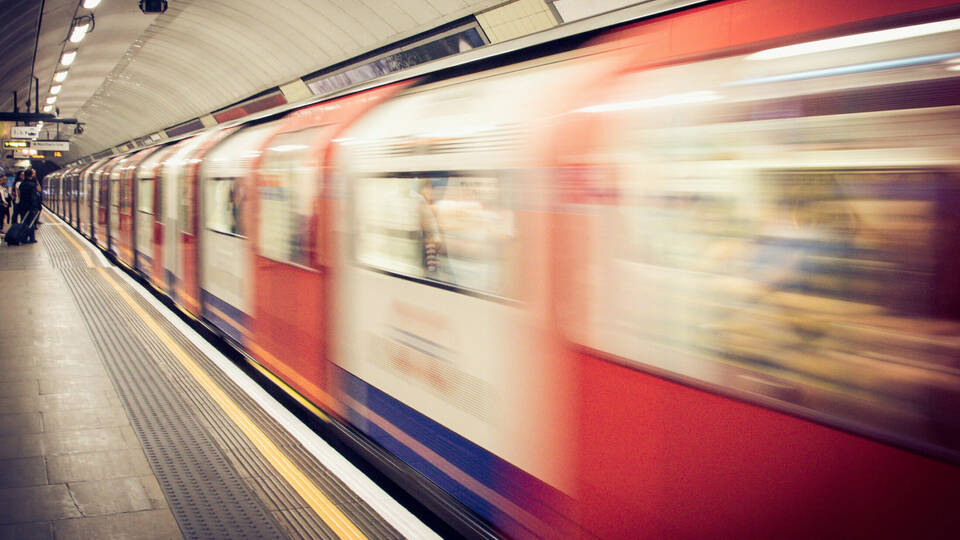 Red Square
The tube journey on the Piccadilly line between Leicester Square and Covent Garden is London's shortest, travelling only 260 metres. It lasts only 45 seconds and at £29.81 per mile, is one of the worlds' most expensive rail journeys – enough of an incentive to take the scenic route and walk.