What's On

Indie Video On Demand: Raindance Panel Discussion at Vue Piccadilly

The entire film industry is headed toward streaming options, including indie film. So, join a panel discussion hosted by film industry thought-leaders, focusing on Video-On-Demand services.
Dates

20/09/2019 - 20/09/2019

Location

Vue Piccadilly, 19 Regent St St James's, SW1Y 4LR

Price

£12.00
In a market of endless good content, hungry audiences looking for great films often find themselves lost on the tenth page of 'originals'. Our world is dominated by major VOD services such as Amazon Prime and Netflix, opening up a natural gap for disruption.Be part of an exciting panel discussion at
Vue Piccadilly
, from 2.30pm – 3.30pm on Friday 20
th
September 2019.New independent VOD services are here to disrupt the giants. Offering curated and unique selections from programmers you trust. Genre-based content that isn't tickboxing. It means quality over quantity.Relatively new on the circuit but growing quickly, our guests provide an important and exciting solution to help match audiences to the films they desperately want.
Get tickets and find out more about the panellists
.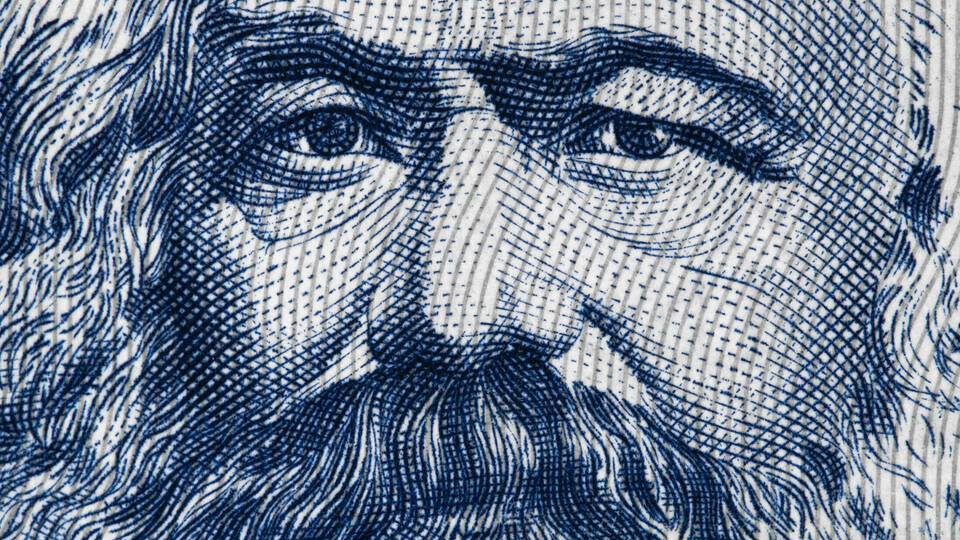 Covent Garden to Leicester Square
Leicester square has been home to a number of historical figures. Statues of William Hogarth, Sir Joshua Reynolds, John Hunter and Sir Isaac Newton have all featured in the gardens, which at the centre, permanently showcases William Shakespeare.